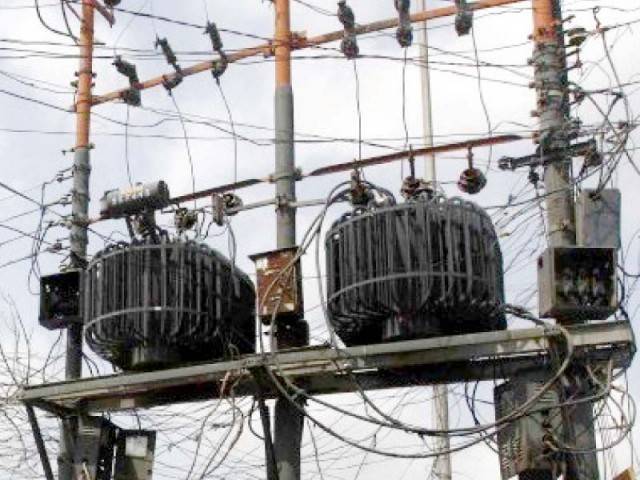 ---
KARACHI:
Despite a record rainfall and prolonged monsoon season this year, K-Electric ensured public safety associated with its system.
This achievement of KE came to light and remained the central point of discussion during an insightful webinar 'Transmission & Distribution Network Protection' organised by NEPRA.
NEPRA Chairman Tauseef H Farooqi said that the webinar was organised under NEPRA's 'Power with Safety' initiative and he was glad to see that progress was being made on HSE front.
K-Electric's Chief Distribution Officer, Amer Zia said that the KE has ensured grounding of its electric poles along with their GIS tagging.
Consultant HSE at NEPRA - Sohail Ahmad acknowledged KE teams' effort for making it possible to have no public safety incident through its system despite the challenges it faces.
Syeda Rahila Zareen - DGM, CQC, HSEQ-D at KE talked about KE's Roshni Baji Program under whose ambit women safety ambassadors reached over 463,000 households across Karachi's densely populated neighborhoods to educate them about electrical safety.
Aziz ur Rehman Bozdar - Head of Analysis and Quality Assurance Transmission KE and Syed Muhammad Tayyab - Lead-MV & LV linear Assets Network Engineering-P&E at KE provided technical details about KE's transmission & distribution network's Protection transformation.
Published in The Express Tribune, November 16th, 2022.
COMMENTS
Comments are moderated and generally will be posted if they are on-topic and not abusive.
For more information, please see our Comments FAQ