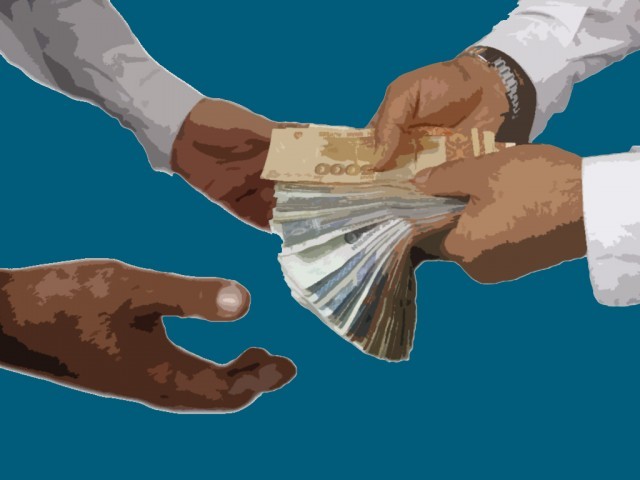 ---
PESHAWAR:
The Khyber-Pakhtunkhwa (K-P) Assembly was informed on Monday that the provincial government has decided to increase the salaries of teachers working in the second shift in government schools.
The government will increase the monthly payment from the current Rs12,000 to Rs25,000.
The concerned department has also prepared a summary in this regard.
The house was told that the 'double shift programme', which was initiated to address overcrowded classrooms in the first shift, has been so far launched in over 1378 schools in the province.
The government had set up double-shift schools with the aim to enrol out-of-school children in line with the approved policy in the existing government schools.
Responding to a question raised by MPA Humaira Khatoon, Minister for Labour Shaukat Yousafzai stated that similarly, the government has also decided to expand the second shift to other overcrowded schools in order to improve the quality of education.
He further informed the house that in remote areas, where there is no middle school for girls within a distance of one and a half kilometres and a boys' school at three kilometres, a second shift has already been launched.
"Teachers will be recruited from the open market through stipend in second shifts according to the need," he said, adding the recruitments were being carried out on merit and benefited both the teachers and students.
He said that 2,100 schools have been upgraded so far, which has significantly increased the enrolment rate by 50,000.
Meanwhile, MPA Mian Nisar Gul raised the issue of students protesting against the sale of government books, printed for free distribution, in a local school and asked what measures were being taken by the government to prevent it.
Minister for Labour Shaukat Yousafzai assured that the issue of the sale of textbooks will also be investigated.
MPA Sahibzada Sanaullah also lauded the government's initiative to launch the second shifts in schools.
Published in The Express Tribune, November 15th, 2022.
COMMENTS
Comments are moderated and generally will be posted if they are on-topic and not abusive.
For more information, please see our Comments FAQ