 ---
Shah Rukh Khan on Friday evening attended the Sharjah International Book Fair (SIBF) 2022, where he was honoured with the Global Icon of Cinema and Cultural Narrative award for his contributions as an 'International Icon of Cinema and Culture', reported Hindustan Times.
On the occasion, he also spoke about different aspects of his illustrious career spanning three decades, his personal life and how he feels about it. Speaking about his parents and how they would feel about all that he has achieved, he said, "I think my mother would say first. Tum bahut patle ho gaye ho, (You have gotten thin), please put on some weight. But I think my father and mother both will be very proud of our one achievement. I hope I can call it an achievement."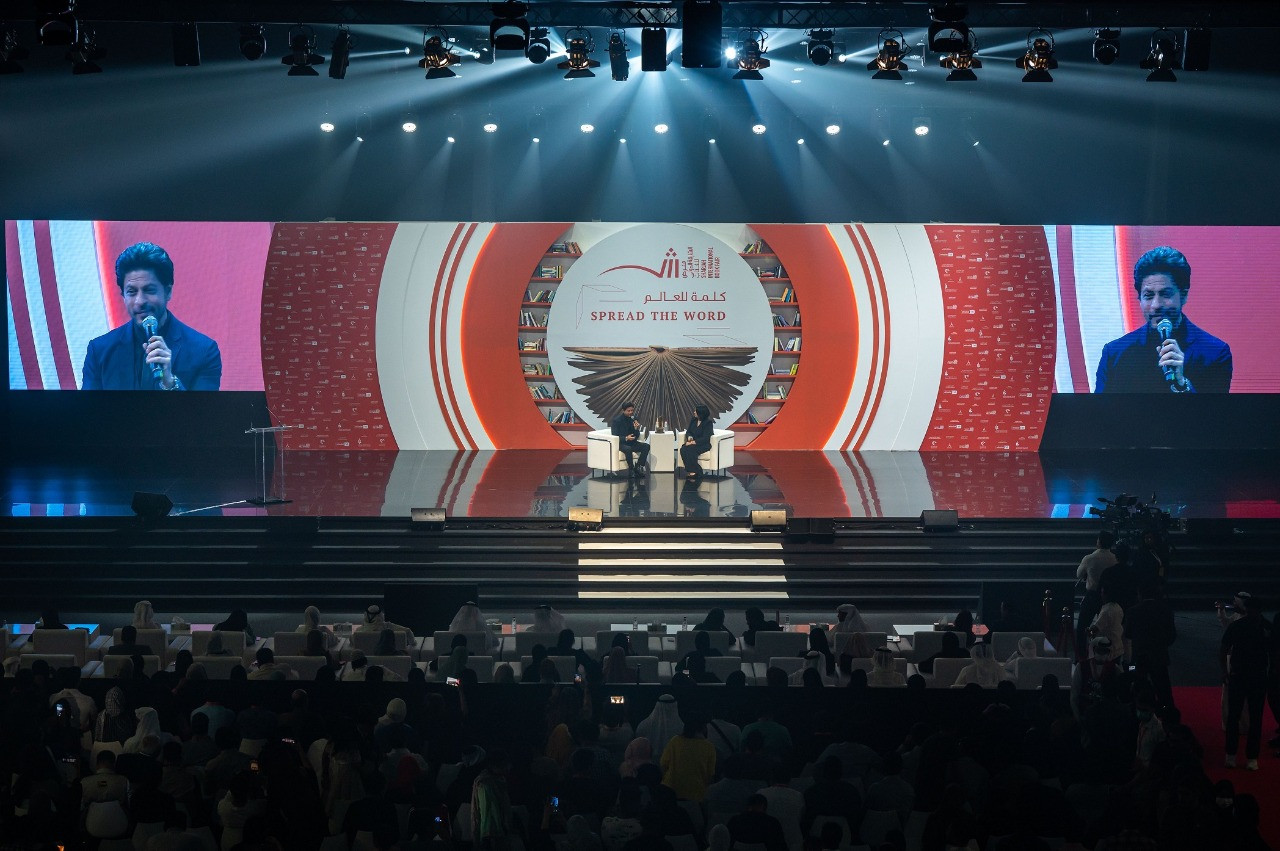 He then added that his parents would be especially proud of how he and his wife Gauri Khan have raised their three children. "I think they would be proud of the way we [Gauri and I] have been able to bring up our three kids. I think they will be very happy."
When asked about how he feels regarding his upcoming releases, such as Pathaan, he responded "I remember acing my mathematics exam. I did very well and I came back (home). On the result day, I got 3/10. I thought, I had really done well. Sometimes, it happens with movies also. I do make a Zero, sometimes the effort put in comes to fore and it becomes a Dilwale Dulhania Le Jayenge (DDLJ). I just have to believe in it. I am not nervous. I am actually very excited to see 'Shah Rukh Khan' on screen."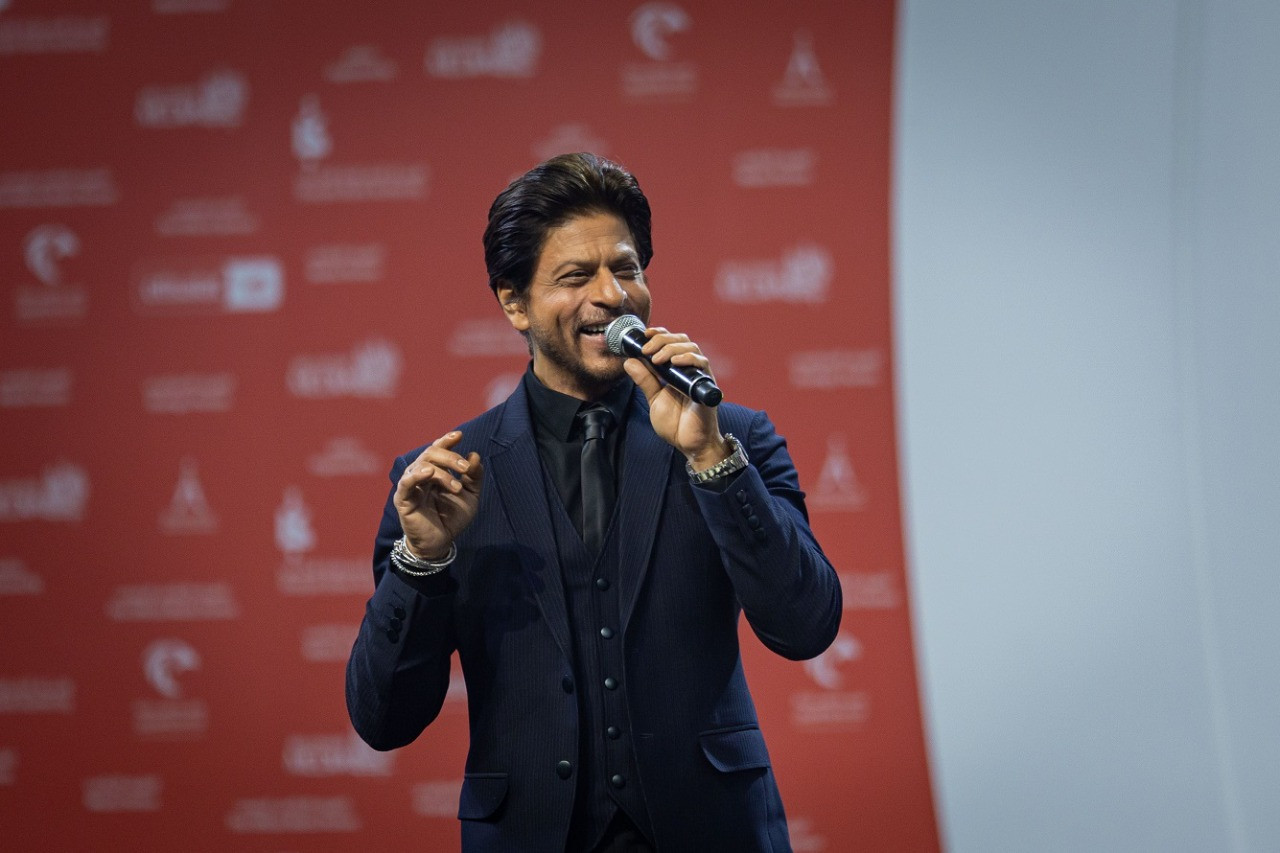 Upon being asked about his opinion on equality, Khan replied "All of us, no matter where we live, what colour we are, what religion we follow or what songs we dance to, thrive in a culture of love, peace and compassion. As the world progresses, communication and technology enable both the confluence of ideas and their conflict. It is for us to choose which of the two defines who we are and moulds the world we inhabit in the future."
Have something to add to the story? Share it in the comments below.
COMMENTS
Comments are moderated and generally will be posted if they are on-topic and not abusive.
For more information, please see our Comments FAQ