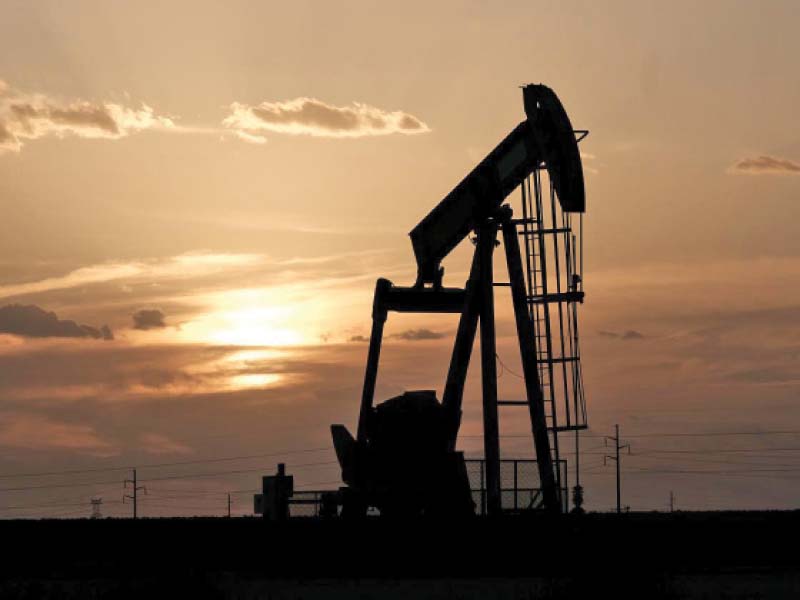 ---
ISLAMABAD:
The Sui Northern Gas Pipeline Limited (SNGPL) is facing a shortage of 400 to 600 mmcfd of gas as soon as the season of winter has set in with the recent rains making the weather harsher this time.
It has been decided to bring an integrated system to prevent gas theft, compare to the gas supply with the recovery in the neighbourhoods and take action against those responsible.
Domestic gas demand in the winter is 950 to 1,350 mmcfd, while local supply will be 650 to 700 mmcfd in the next three months.
The government has taken a principled decision to ensure the supply of gas to domestic consumers, but due to the massive shortage, the system of providing liquefied petroleum gas (LPG) cylinders to them has been started.
Officials said more cargoes of liquefied natural gas (LNG) have been arranged for this winter than the last season.
LNG cargoes for the months of November and December are similar to what was ordered in 2021.
However, keeping in mind the gas shortage, one additional cargo for the months of January and February have been arranged this winter.
Last winter, nine and eight cargoes were ordered for January and February, respectively.
This winter, 10 LNG cargoes have been arranged for January while nine for February.
The Petroleum Division has decided to install meters at the neighbourhood level to control gas theft. Employees will be deployed there to account for the gas purchased to a supervisor on a monthly basis on a profit and loss basis.
The gas supply will be stopped without a meter.
Gas theft in the SNGPL stands at 8% while that in Sui Southern Gas Company (SSGC) comes to 15%.
The two Sui companies will have to pay the profit and loss of gas supply in full.
Officials said that in the next six months, gas meters will be installed in each town's monitoring system.
Sources said presently, central meters were installed at 900 locations of the SNGPL. However, they added that 3,000 to 4,000 more meters were required.
The Petroleum Division has issued instructions to the SNGPL that the central meter system should be started by 100% in the next three to four months and steps should be taken for this purpose as per the prevailing procedure.
The expenses for this move will be borne by the Sui companies and their boards will formally give their approval for it.
The 100% implementation of this system is not possible in the southern region because of the time required to install central meters at the town level in various districts of Balochistan including Quetta.
COMMENTS
Comments are moderated and generally will be posted if they are on-topic and not abusive.
For more information, please see our Comments FAQ