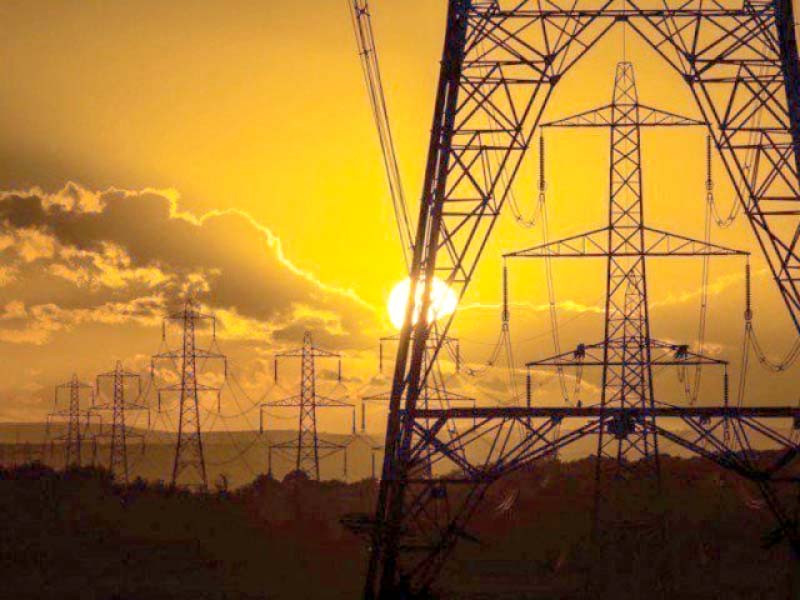 ---
ISLAMABAD:
Nepra has imposed a fine of Rs10 million on the Central Power Purchasing Agency – Guarantee Ltd (CPPA-G) for failing to satisfy the authority in the matter of revising the minimum loading limits of the Lalpir and Pakgen power plants. According to a statement from the authority, the minimum loading limit for the said power plants was revised from 20% to 50%, in April 2021, without the case first being brought before the authority as was required to do under the NEPRA Act, Rules and Regulations.
"Consequently, an explanation dated October 13, 2021, was issued to CPPA-G under Rule 4(1) of the NEPRA (Fines) Rules 2002, followed by a Show Cause Notice dated February 14, 2022, under Rule 4(8) & (9) of the NEPRA (Fines) Rules 2002," said the statement. The authority added that on June 02, 2022, during a hearing, CPPA-G failed to provide a satisfactory response and was found guilty of violating the relevant provisions. "Therefore, the authority has imposed a fine of Rs10 million on CPPA-G," read the statement.
In April 2021, the General Manager (GM) of System Operations informed CPPA-G that the said revision would have no adverse operational effect on the national grid. The succeeding GM, however, said the revision had in fact adversely affected the system operations and had led to increase in the generation basket price.
COMMENTS
Comments are moderated and generally will be posted if they are on-topic and not abusive.
For more information, please see our Comments FAQ