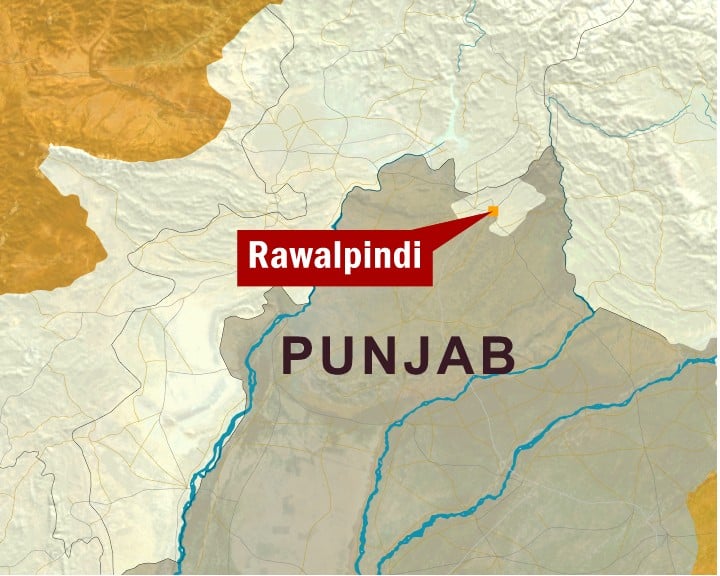 ---
Students doing their matriculation privately in Punjab are in for a nasty surprise, as eight boards across the province have increased their fees for various services by as much as 200 per cent.

Moreover, for the first time in Punjab's history, students will be required to pay a fee to get their secondary and higher secondary certificates from the boards.

The certificates, which were previously issued free of cost, will now be issued against a fee of Rs520.

The cost of admission forms have also been increased from Rs50 to Rs100, while the charges of issuing duplicate roll numbers have been increased from Rs100 to Rs220.

All Pakistan Private Schools Management Association (APPSMA), on Friday, rejected the increase in fares and announced that they would challenge it in court. Abrar Ahmad, president of APPSMA, said his organisation felt the increase in fees for private students was unjustified.

Punjab government, he said, was treating private educational institutes like "step-children".

The fee increase has been implemented across eight educational boards throughout Punjab. These boards include Board of Intermediate & Secondary Education (BISE) Rawalpindi, BISE Lahore, BISE Multan, BISE Fasalabad, BISE Bahawalpur, BISE Sargodha, BISE Gujranwala and BISE Dera Ghazi Khan.

The notification numbered 299/OSF(9) was issued by Secretary Board, Professor Humayun Iqbal.

APPSMA estimates that more than 2 million private students will be affected by the increased services charges. The organisation plans to challenge the fees increase in the court next week.

Sources inside the government have told The Express Tribune that the boards have been forced to increase fees for private students because they were facing a deficit of Rs1.25 billion.

The deficit is because the government waived off fees for students studying in government schools.

The crisis was further compounded when the provincial government failed to allocate any funds for this purpose in 2010-11's budget, 'forcing' the increase in fees for private students, he added.

Published in The Express Tribune, June 26th, 2010.
COMMENTS
Comments are moderated and generally will be posted if they are on-topic and not abusive.
For more information, please see our Comments FAQ