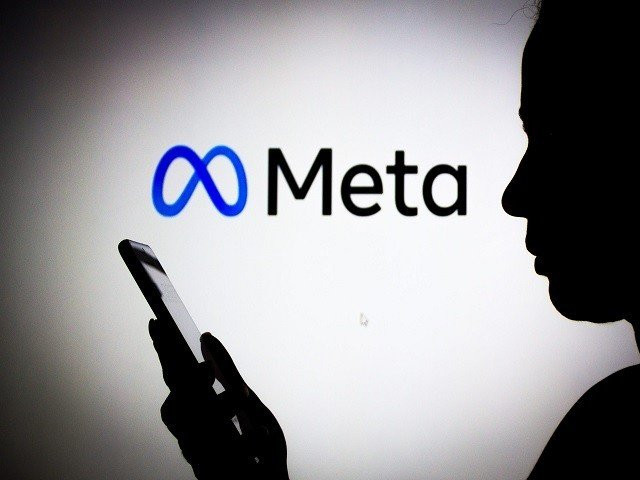 ---
Meta is being compelled to sell Giphy, the company it acquired for $400 million in May 2020, after the UK watchdog asked the tech giant to offload the company.
The report was issued by the Competition and Markets Authority after months of consultation and investigation, stating that the acquisition would limit access to GIFs by other social media platforms.
The agency concluded that Meta might use Giphy as leverage to get more user information in return for GIF access to other platforms, or it might deny access to rival platforms completely.
Read: 5 useful apps you need to know about
The CMA was worried the merger removed Giphy as a potential challenge to Meta in the display ad market, and provided it with increased substantial market power in social media. Meta has bought a few tech companies in the past including Instagram, WhatsApp, and Oculus, but this would be the first time that it is being compelled to sell one that it just acquired.
Meta spokesperson said the company accepted CMA's decision and its stipulation that Giphy must be bought by an approved buyer.
COMMENTS
Comments are moderated and generally will be posted if they are on-topic and not abusive.
For more information, please see our Comments FAQ