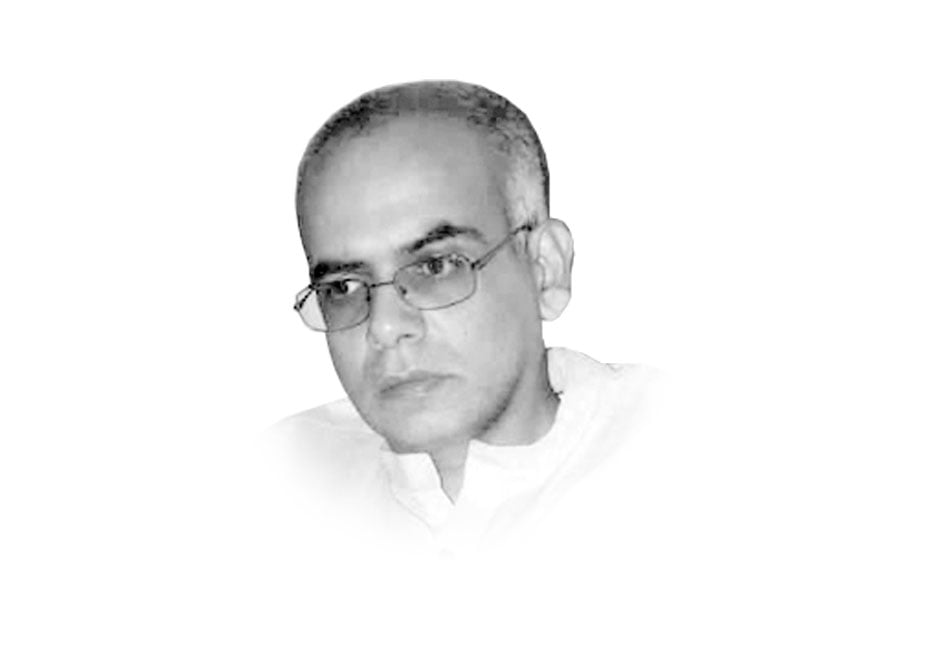 ---
Pakistan is still struggling with the relief phase of its second mega flood in just over a decade. After this initial relief phase is over, it will be time to think about disaster mitigation.
The way the Pakistan government has responded to the flood crisis thus far indicates that our decision-makers, and relevant state institutions, did not adequately learn from the 2010 super-floods. While the world community, especially the largest contributors to climate change, need to lend Pakistan significant support, there is much work which needs to be undertaken within the country to be better prepared for contending with varied climate-induced disasters.
Some of the flooding related problems Pakistan needs to address are rooted in its colonial legacy. Geographer Daanish Mustafa has rightly pointed out how the colonial engineering paradigm aimed to harness the power of high frequency-low intensity flooding events, which were in fact ecologically beneficial. By creating an extensive water management system, the colonial administration in fact exacerbated the risk of low frequency-high intensity flood events.
Pakistan cannot dismantle its irrigation system, but it does need to put in place better water drainage. Obstructions preventing the natural drainage of waterways should be removed to mitigate the intensity of floodwater. Better drainage will also lessen the duration of future flood inundations. This in turn will lessen the severity of displacements, water-borne diseases and the loss of human life and of livestock. It is also vital that essential infrastructure like roads and railway lines have functional culverts or other relevant design features to enable drainage and to minimise flood damage.
Environmental expert Ali Tauqeer Sheikh has made a similar point. This year the rains seen in many areas across the country were unprecedented, but the resulting devastation caused by flooding was so severe because the natural passages for waterflow were blocked. Local communities have aggressively encroached on the banks and shoulders of most waterways. The fact that multitudes of urban and rural areas have no rainwater or floodwater channels also causes sewerage lines to become inundated and in turn pollute drinking water supplies, resulting in more water-borne diseases.
Disaster-proof infrastructural development has clearly not been given due attention in Pakistan. The already scant infrastructure and community assets in smaller towns and cities, such as smaller dams in Balochistan, have reportedly been destroyed or badly damaged. Instead, the country is littered by a plethora of housing societies, hotels and other infrastructure which encroach on the floodplains. It is high time for our bureaucrats and politicians to resist pressure or enticement by powerful vested interests and simply refuse to allow any real estate investments on floodplains, such as the lucrative but flawed Ravi River project. Instead, environmentalists rightly stress that all floodplains must be designated as parks and wetlands, which will bring the added benefit of restoring much-needed biodiversity.
The nation's institutional capacity to contend with climate disasters remains lackluster despite the creation of national and provincial disaster management agencies. District, tehsil and union council level disaster management capacities are sorely inadequate. Academics and development practitioners have been pointing to the need for involving local communities to improve disaster management and preparedness efforts and make them more responsive. Civil society and other local institutions can play a vital role in data collection and information sharing to enable more responsive early warning and vulnerability assessments.
Rather than accepting that our current development model must become more inclusive, sustainable, and disaster-resilient, and working towards making it so, Pakistani politicians have been using the devastation on the ground as an opportunity to blame each other. Given this scenario, the toll of subsequent climate-induced disasters on the country may be just as dire, or even worse.
Published in The Express Tribune, October 7th, 2022.
Like Opinion & Editorial on Facebook, follow @ETOpEd on Twitter to receive all updates on all our daily pieces.
COMMENTS
Comments are moderated and generally will be posted if they are on-topic and not abusive.
For more information, please see our Comments FAQ