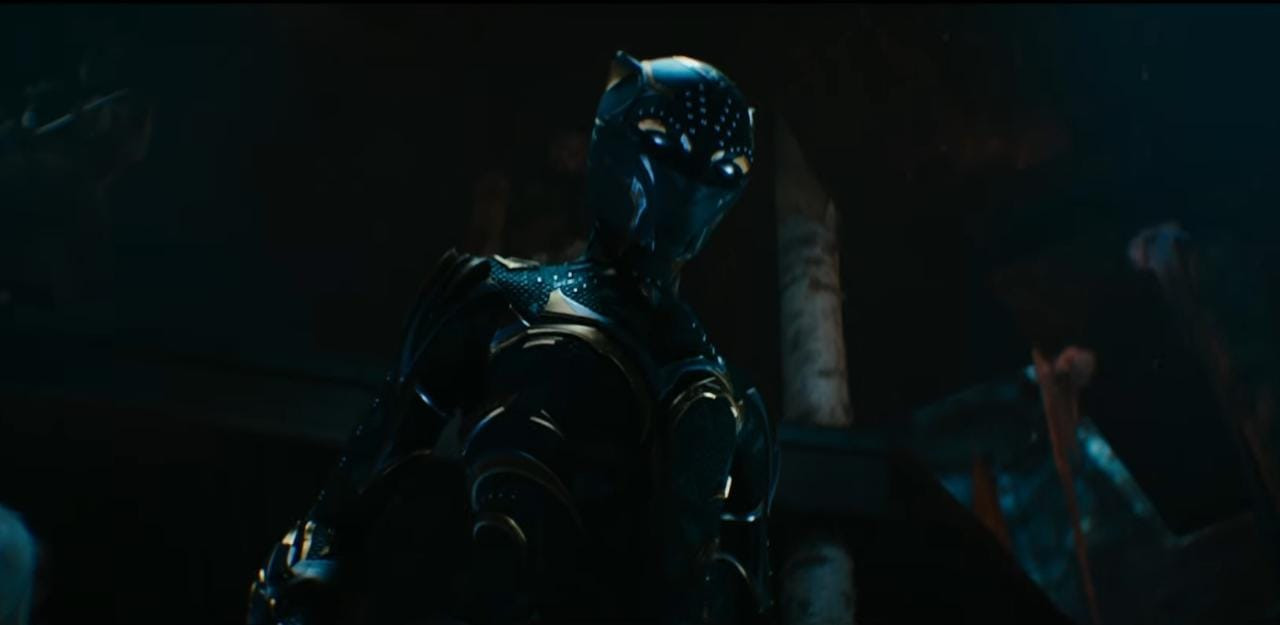 ---
Marvel beat all Monday blues by releasing a second trailer for the much-anticipated film Black Panther: Wakanda Forever ahead of its November 11 release. Apart from a montage of thrilling action scenes, the two major highlights of the clip offer a deeper dive into the villain Namor, the Submariner and a glimpse of the new Black Panther — none other than their late king T'Challa's little sister, Shuri, essayed by Letitia Wright.
The superhero flick, which marks the passing of the baton from Chadwick Boseman, depicts the late actor's death by including it in the narrative as his character's death as well. Unveiling the new Black Panther after Boseman, the clip shows a silhouette of a person, appearing to be a woman, in a brand new suit.

An extension of the previous trailer, the clip begins with Wakanda mourning T'Challa at his funeral, while a young Namor is seen painting a wall. "Only the most broken people can be great leaders," the narration triggers a shift to high gear with Namor taking his throne and with a thump of his staff, declaring war on the people on the surface. There are also glimpses into Namor's mighty underwater kingdom of Atlantis in the trailer.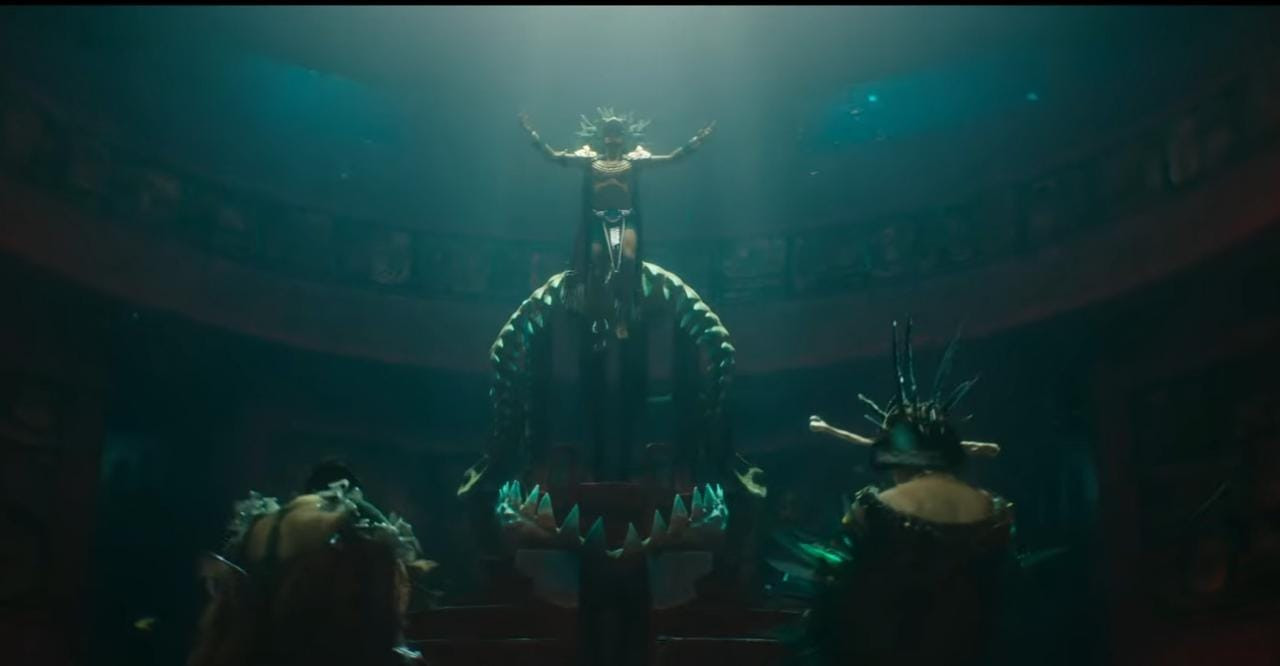 Staying true to the comics, Namor can also fly with his winged feet. M'Baku reveals in the trailer that the Atlanteans call Namor "K'uk'ulkan, the feather serpent god," and that killing him would "risk eternal war." Namor's army of Talocan warriors is seen coming out on the surface and declaring open war.

A montage of action sequences follows before Namor comes in contact with Wakanda's Queen Mother Ramonda, with the next scene depicting the magnificent kingdom in ruins. Before the trailer comes to an end with MCU's new Black Panther suit, it reveals a brief glimpse of Dominique Thorne, the newest MCU hero Ironheart, flying in her makeshift Iron Man-inspired suit.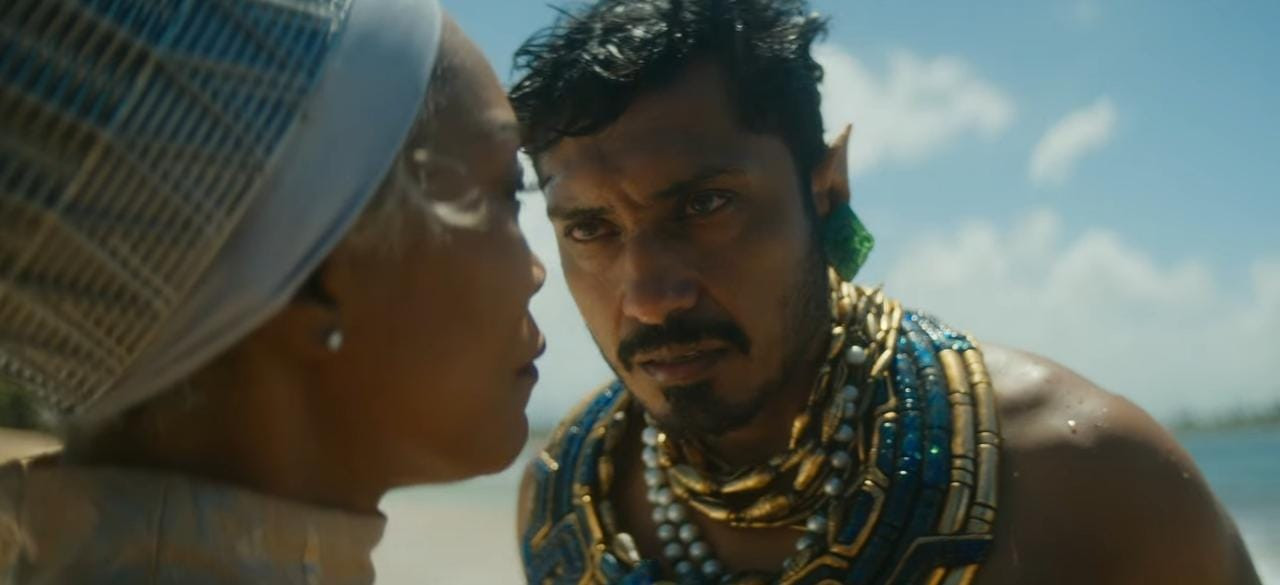 Black Panther 2 is due to arrive in theatres on November 11. Directed by Ryan Coogler, the film stars Lupita Nyong'o, Wright, Danai Gurira, Martin Freeman, Angela Bassett and Tenoch Huerta as Namor. At this year's Comic-Con, Marvel Studios president Kevin Feige revealed that Wakanda Forever will be the final film of the Marvel Cinematic Universe's Phase Four.
COMMENTS
Comments are moderated and generally will be posted if they are on-topic and not abusive.
For more information, please see our Comments FAQ