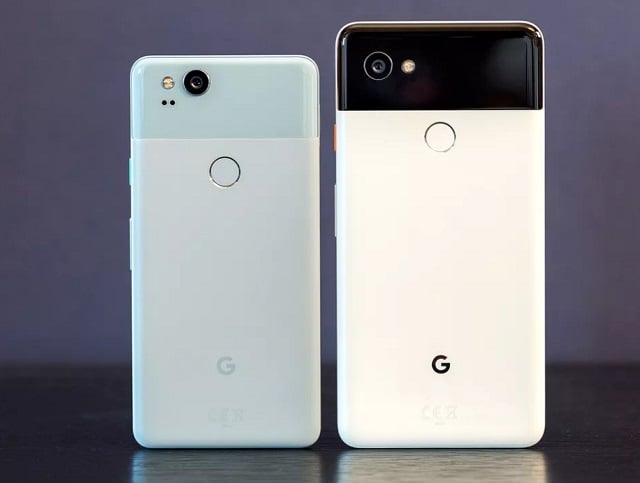 ---
Google has released its last guaranteed Pixel 4 and 4XL software update which includes minor bug fixes and security patches.
The company had previously announced that October would be the last month for guaranteed Android version and security updates for the phones.
Google's website already has factory images and OTA files, while the update will be rolled out to supported devices very soon. It is, however, expected that the Pixel 4 phones will receive one last send-off update before being discontinued permanently. Pixel 3a received its last update just last month as well.
The Pixel 4 phones won't immediately become obsolete but will continue to receive updates to Google Play Services and other apps. According to Engadget, Google may even rush out emergency patches for security flaws.
COMMENTS
Comments are moderated and generally will be posted if they are on-topic and not abusive.
For more information, please see our Comments FAQ