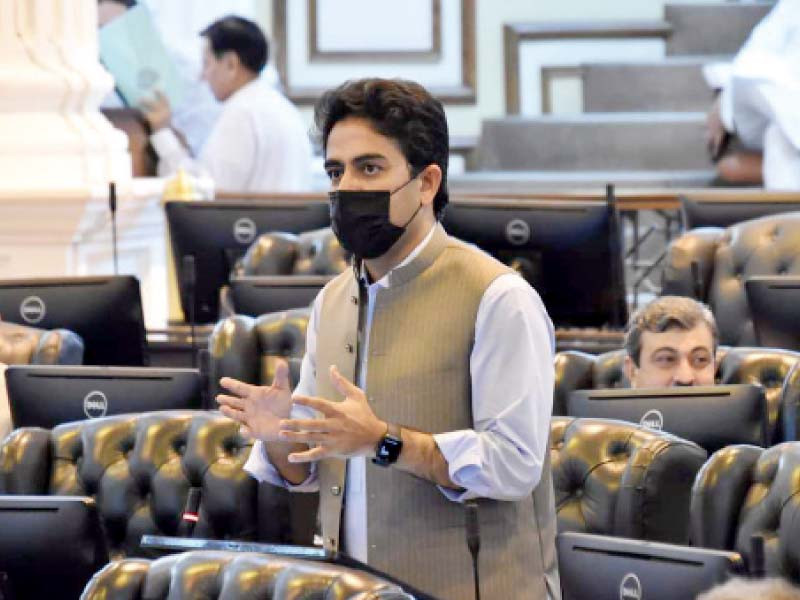 ---
PESHAWAR:
Khyber Pakhtunkhwa Provincial Minister Kamran Bangash said no one is prohibited from attending Edwardes College as personalities like the Quaid-e-Azam as well as Mahatma Gandhi and Bacha Khan belonged to this institution.
"No one will be allowed to engage in politics at the college," the minister said while expressing his views at a press conference in Peshawar.
He also said Edwardes College is the first college of the province and has alumni like the Quaid-e-Azam. No one at the college stopped Gandhi and Bacha Khan. Imran Khan paid a visit as he was invited by the college administration. We will not stop anyone from going to college but we will also not allow politics on its premises. He also said students would be protected from all kinds of harassment.
"This is a non-issue. Oxford University has called Imran Khan. He will be going there," said Bangash. He also broached the subject of flour prices in the province. "The federal government has neither given us funds nor wheat," he lamented.
.Published in The Express Tribune, October 4th, 2022.
COMMENTS
Comments are moderated and generally will be posted if they are on-topic and not abusive.
For more information, please see our Comments FAQ