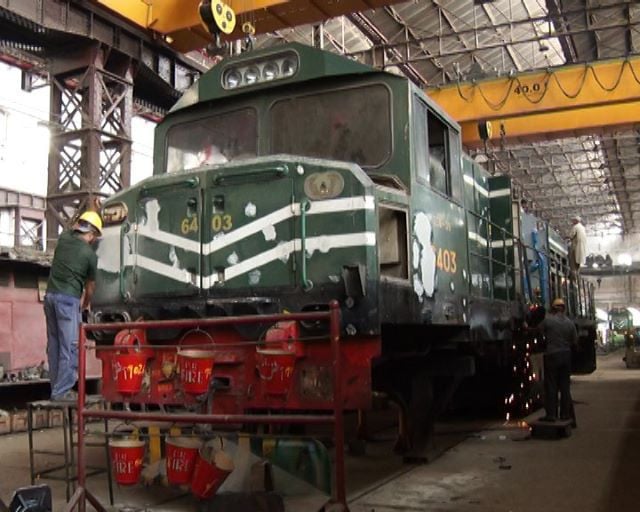 ---
LAHORE:
In its first action to rein in unruly members of the bureaucracy, the privilege committee of the Punjab Assembly has suspended a railways grade-19 officer, exercising judicial powers under the Provincial Assembly (Privileges) (Amendment) Bill 2021.
The committee has also ordered the railways authorities to arrest and produce the officer concerned, Tariq Latif, in the next meeting.
After the railways' ministry formally issued a notification to suspend the officer, Latif also submitted his resignation stating that his services were no longer permissible under the law.
The development came after MPA and Minister for Mines and Minerals Muhammad Latif Nazar moved a privilege motion in the provincial assembly against the grade-19 officer.
According to the details, earlier this year in March, the then CEO and current Pakistan Railways (PR) Chairman Zafar Zaman Ranjha appeared before the committee along with the senior official.
However, during the meeting, Tariq Latif came under fire for his uncivil and ill-mannered behaviour when he lobbed "rude words" at the committee members and the chairman while physically pushing the then CEO, Ranjha.
During Friday's meeting, the privileges committee issued a stern warning to the railways authorities to take action against Tariq Latif and ordered them to ensure he is suspended by the next meeting.
The committee also ordered that Latif be arrested and presented in the next meeting of the committee following which the railways ministry issued the notification.
COMMENTS
Comments are moderated and generally will be posted if they are on-topic and not abusive.
For more information, please see our Comments FAQ