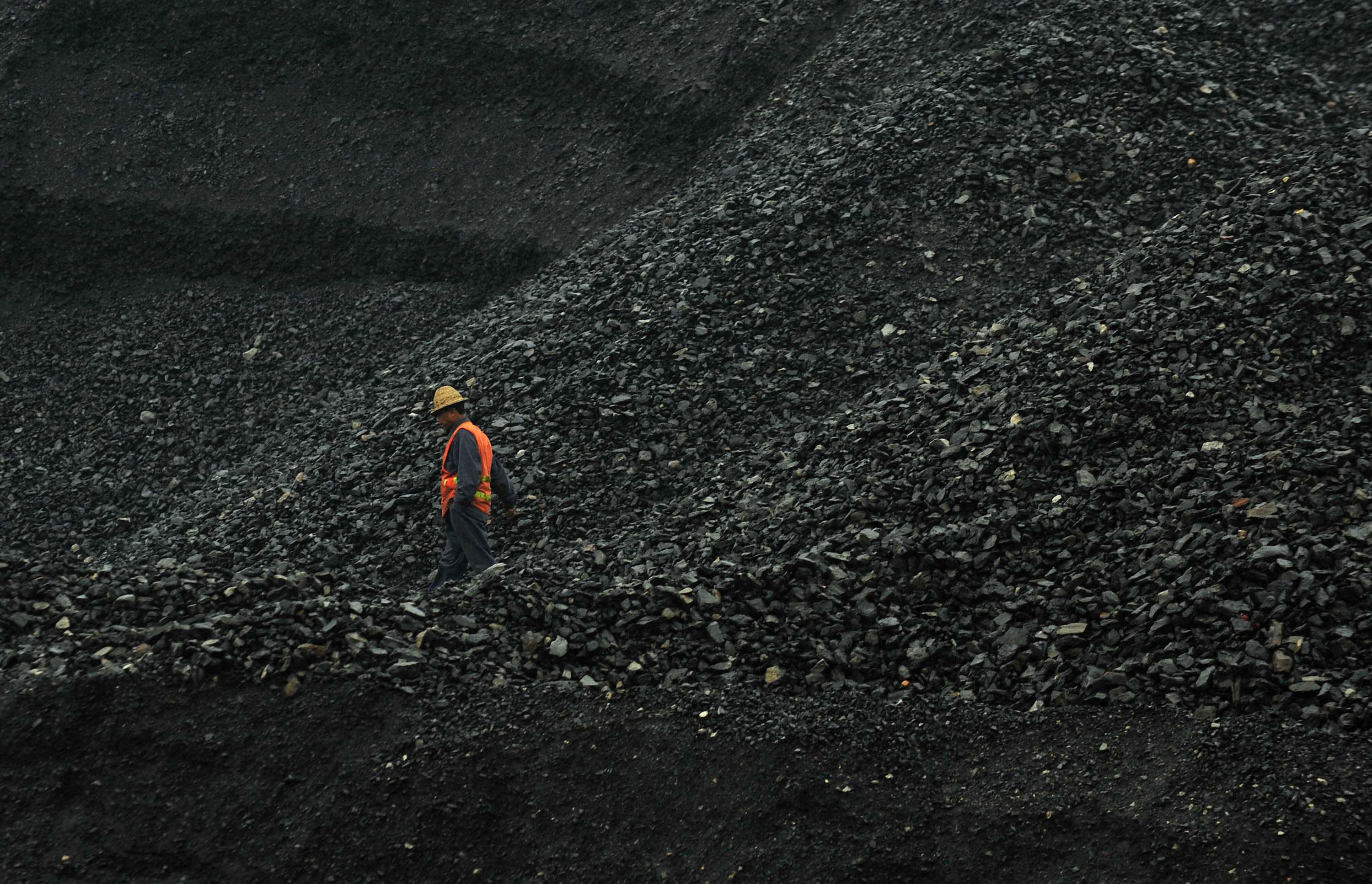 ---
RAWALPINDI:
Due to constant hike in coal prices and rapid increase in wages of labourers, a large number of brick kilns have started to shut down in the Rawalpindi district. As a result, prices of bricks have skyrocketed in the market.
The closure of brick kilns on a massive scale poses a threat of unemployment of approximately 50,000 households in the district. On the other hand, the notification to keep the kilns closed from November 15, 2022, to January 15, 2023, as part of smog control measures, has added to the miseries of the brick kiln owners.
Meanwhile, a continuous decline in the production of bricks has also been witnessed amid the rising prices of coal. There are about 200 brick kilns in the Rawalpindi district, of which 140 kilns have been shut down resulting in low brick production in the area. At present only 60 brick kilns are functioning in the district.
When contacted, Secretary General of Bhatta Khasht Association, Chaudhary Raheel, told this scribe that four months ago, the price of coal was Rs20,000 to Rs21,000 per tonne whereas currently it is being sold at Rs38,000 to Rs40,000 per tonne in the open market.
"As the price of coal doubled, the cost of making bricks has also doubled," he said and added that the kiln labour has also increased rates by Rs300 to Rs400 per person resulting in additional costs in the making of bricks.
Consequently, the brick kiln owners have begun to shut down their kilns, he lamented.
Raheel also said that the kilns in Khyber Pakhtunkhwa and South Punjab have already been ruined due to the devastating floods. He went on further to add that with the flooding of kilns in Punjab and K-P, there has been a rise in the cost of labour and prices of coal, causing a serious crisis of bricks production in the twin cities. He claimed that this will eventually raise the construction cost of both residential and government structures.
Two brick kiln workers, Allah Ditta and Rasool Bakhsh, told this scribe that around 40 to 50 workers are employed in each of these brick kilns. In total, approximately 50,000 labours and their families will be impacted as a result of the closure of these brick kilns. They said that these workers are only skilled to make bricks. Moreover, if all of them get unemployed, they might look toward unhealthy options such as theft and robbery to feed their children.
In this regard, the kiln union has demanded the government to immediately reduce coal prices. In November, the prices of coal are likely to go up to Rs50,000 per tonne. In case this happens, the brick kiln industry will be completely shattered. Further, in order to protect this industry and the people associated with it from destruction and unemployment, incentives should be provided to them along with making coal cheaper.
Published in The Express Tribune, October 1st, 2022.
COMMENTS
Comments are moderated and generally will be posted if they are on-topic and not abusive.
For more information, please see our Comments FAQ