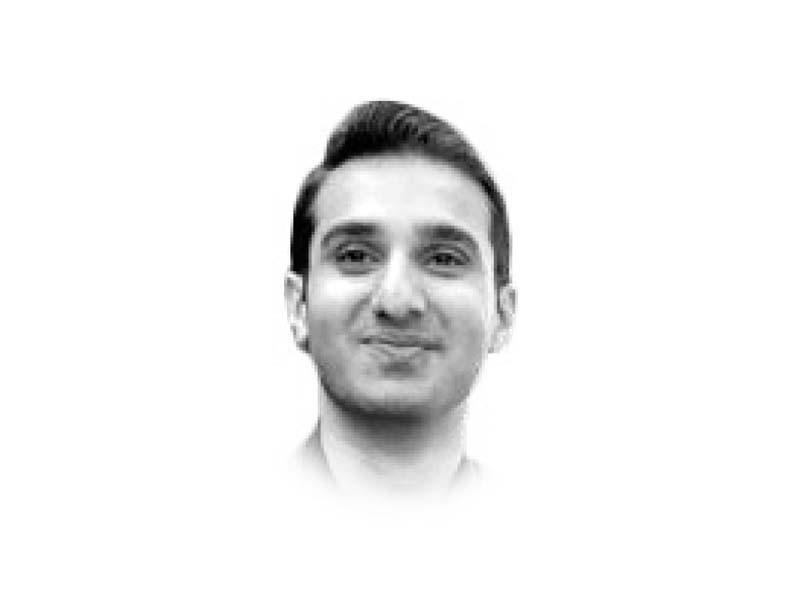 ---
Stories of police brutality and their inhumane torturing of criminal suspects are not new to us. Electric shocks, physical beating, sleep deprivation and sexual assaults are a few forms of abuse amongst the gamut of torture tactics the police employ on the pretext of interrogating suspects to extract evidence. Detained criminal suspects are often denied their constitutional right guaranteed under Article 10(1) to access an attorney and additionally subjected to undue police pressure to confess crimes without following a proper procedure by book.
A part of the Criminal Procedural Code 1898 enunciates suspects' interrogation procedure that ensures providing every citizen with the same treatment regardless of his social status. Although individuals with money or influence can easily get away without bearing the police brutality that has at times caused custodial deaths. Besides CrPC, our constitution guarantees prisoners' rights including the right not to be tortured, being a party to the UN Convention Against Torture and Other Cruel, Inhuman or Degrading Treatment or Punishment. And the International Covenant on Civil and Political Rights outlaws torture and cruel punishments, but the police failed to adhere to it.
Also, in the wake of political interest, the governments try to lodge fake cases against members of the opposition parties or their critics who are detained unlawfully for hours, denying them their constitutional right to access a lawyer. While in police custody, they are then subjected to torture and harsh punishments.
Earlier in August, the passage of the Torture and Custodial Death (Prevention and Punishment) Act by the National Assembly, if turned into law after Senate's approval, will criminalise torture by law enforcement agencies. In the past, parliament has passed various statutes and brought amendments to the CrPC to restrain police from acting brutally and outlaw their practice of deliberately inflicting injury on suspects. However, their interrogation procedures have never changed, owing to poor implementation of laws by the executive. Transparent and impartial investigations are the essence of a democracy that is only possible after the passing of the anti-torture bill to ensure justice and accountability in cases of criminal offences. In response to this longstanding issue, Pakistani courts and the National Human Rights Commission have provided detailed procedures to criminalise the mistreatment and torture of police.
In this unsavoury environment, where violations of basic human rights have become a routine, the Punjab police have introduced a pilot project of 'Miranda Warning' in Faisalabad district on the same lines as practised in the US since 1966. Miranda was introduced in the US to combat the coercive and brutal nature of in-custody police investigation. It ensures cops communicate several important Miranda rights to suspects — including the right to an attorney and to remain silent — before succumbing to police pressures and agreeing to speak. And if the individual decides to waive off his right, Miranda ensures that only valid waivers obtained will be accepted. In case a police officer tried to employ a tactic or a deception to obtain a waiver for their rights, it would be deemed illegal, and any statements recorded in police custody will be inadmissible in a court of law.
Punjab is the most appropriate place to launch the 'Miranda Warning' project as Faisalabad district confirmed 1,424 complaints of police torture with physical abuse between 2006 and 2012 in a study conducted by Yale University and the Justice Project of Pakistan. While the introduction of Miranda is a great step taken by Punjab Police to halt a culture of violence, that is now ingrained and prevalent in our society.
Pakistan is the most legislated country across the globe, but with poor implementation of laws, we are denying suspects their fundamental rights. Therefore, the executive needs to ensure all laws are implemented effectively across the board.
Published in The Express Tribune, October 1st, 2022.
Like Opinion & Editorial on Facebook, follow @ETOpEd on Twitter to receive all updates on all our daily pieces.
COMMENTS
Comments are moderated and generally will be posted if they are on-topic and not abusive.
For more information, please see our Comments FAQ