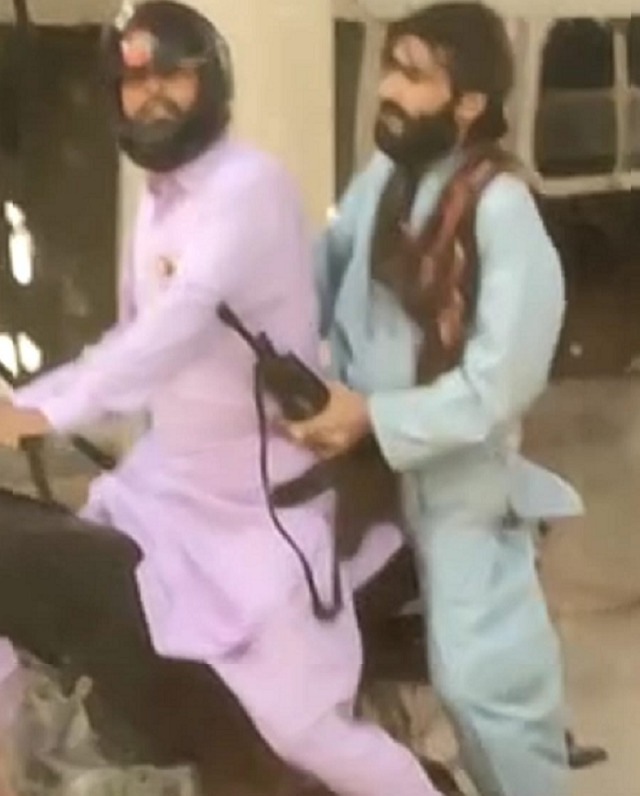 ---
KARACHI:
A suspected robber who gained infamy when a video of his armed robbery went viral on the social media was caught after an encounter with the Kalri police.
Gul Raees was shot in the leg as he tried to escape a pursuing police mobile squad on Mauripur Road in the early hours of Friday.
According to the police, a squad was on snap checking duty when they signaled three men going on two bikes to stop. However, the three people did not stop their bikes and sped away.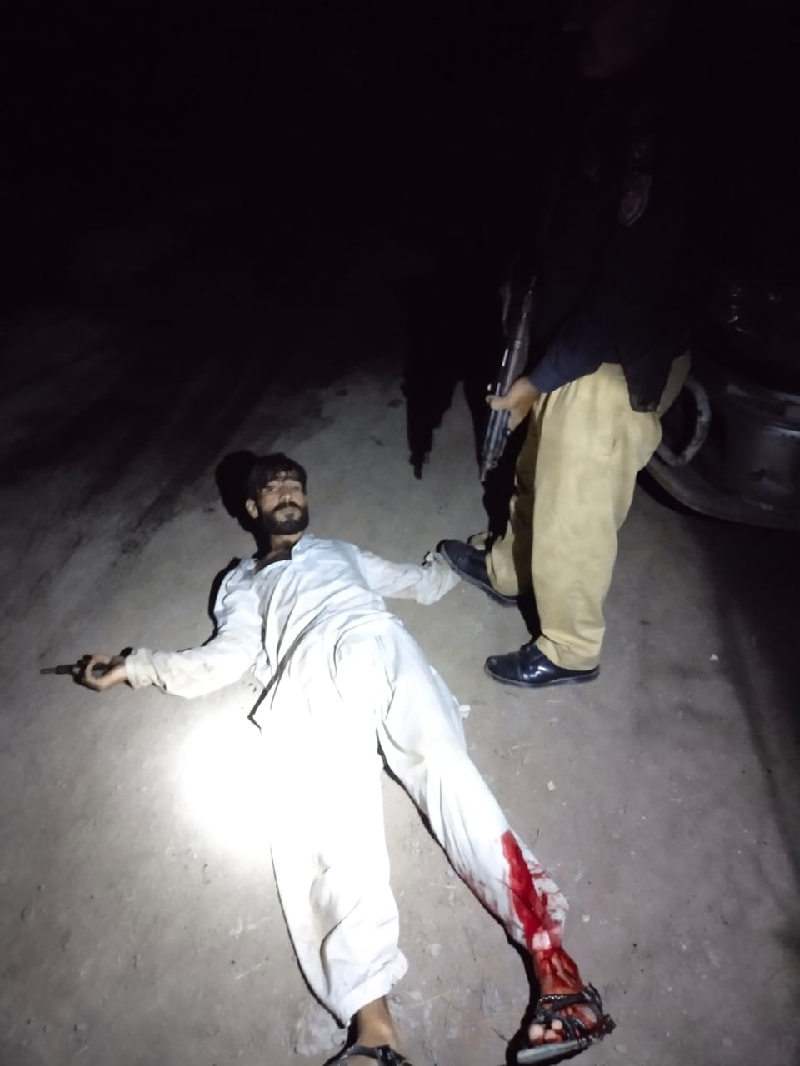 Police chased them, and when the suspects did not stopped, a policeman positioned on the turret of the mobile vehicle skillfully shot Gul Raees in the leg. Raees fell down, but his two accomplices managed to escape. He was armed with two 9mm pistols. Police have shifted him to Dr KM Ruth Pfau Civil Hospital for medical assistance.
Also read: Robbers on the loose kill six
The police are investigating further.
According to City Zone SSP, the suspect and his other accomplices had robbed a petrol pump located on Maripur Road, Kalri, a few days ago and escaped.
Raees also snatched the security guard's weapon, the footage of which went viral on social media.
The accused is a habitual criminal and wanted while he is involved in several crimes, including robbing petrol pumps. However, more is yet to be disclosed, and police are investigating further.
COMMENTS
Comments are moderated and generally will be posted if they are on-topic and not abusive.
For more information, please see our Comments FAQ