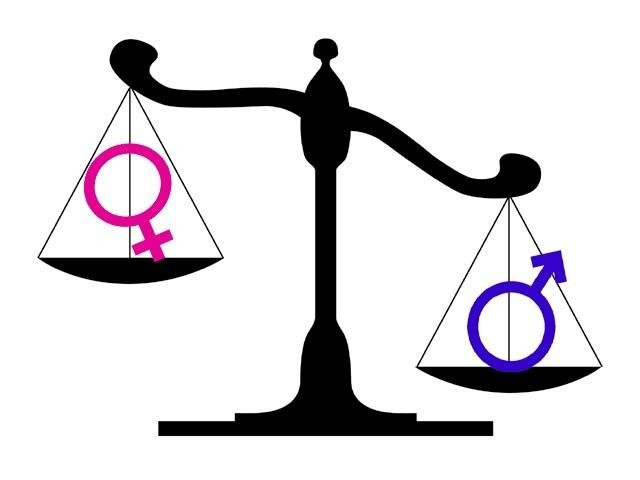 ---
ISLAMABAD:
Earlier this year, Justice Ayesha Malik made history after becoming the first woman elevated to the top court of Pakistan; however, despite her breaking a glass ceiling there are still offices that women from the legal fraternity have not occupied since the inception of the country.
At present, the Law Minister (LM), Attorney General (AG), Additional AGs, Deputy AGs, provincial Advocate Generals, are all men. In the past 75 years, 36 Attorney Generals (AG) have been male, with no females appointed even as Additional AGs and only 1 out of 46 Law Ministers (LM) has been a woman, that too back in 2001.
When asked about the lack of women occupying such roles, former justice Nasira Iqbal, who was amongst the first batch of women appointed to the High Courts back in the 90s, replied "Male lawyers believe only fierce women like Asma Jahangir are worthy of occupying spaces historically occupied by men."
The retired justice was of the view that there are systemic issues behind women being sidelined, one of which is the lack of representation in the legal fraternity's regulatory bodies. "There are no female bar presidents currently and even the governing body of lawyers, the Pakistan Bar Council (PBC), has no women. If women do not even have a voice in how the legal fraternity is regulated then we cannot expect them to magically end up as AG or LM."
She further said that it was ironic that lawyers, who constantly talk about the constitution, do not implement Article 25A which is about equality, in their own profession. When asked as to what could be done to ensure women's accurate representation in the legal fraternity, Nasira suggested that a start would be to declare any bar election in which at least 10% of the vote is not of women, as void.
"Secondly, the PBC and others like the High Courts and Supreme Court Bar should reserve seats for women to encourage them to stand in elections," the prominent jurist opined. Rahat Kaunain Hassan, Chair of the Competition Commission of Pakistan (CCP), however, thinks any affirmative action also requires a structured and objective approach without losing sight of credentials. "Has reserving seats for women in parliament resulted in bringing talented and competent women on board? Mostly kith and kin benefitted." Rahat, who is a revered lawyer, said that it is our societal outlook and mindset which has created barriers and instead of looking towards men to give women space, "perhaps it is time for women to recognise and gear up for the roles we wish to occupy."
Hostile work environment
On the flip side, the incoming crop of female lawyers might not be as interested in litigation or bar politics at all; instead opting to teach or work in corporate environments. One such lawyer, Hunya Shahzad, who recently joined the profession, said that she was sceptical about being a "traditional" lawyer because of how male-dominated the courts were.
"In my experience, women feel unsafe due to the dire straits of our district courts. It is far from an ideal workplace," she lamented. Another female lawyer, talking to The Express Tribune under the condition of anonymity, added on to Hunya's assessment by recounting her personal experience, "Dreams of being a litigant ended pretty quick for me when the first judge I encountered at the trial court level was condescending." She added that young girls were no strangers to facing discrimination from male lawyers, judges, and clients with many also facing workplace harassment. While some have had adverse experiences, there are over 25,000 female lawyers in Pakistan and so many more are qualifying every year, as per Rahat. Perhaps it is this influx of women in the legal fraternity which has led to the CCP Chair's belief that if a woman can be the prime minister then, why not the AG or head of the law ministry.
The Express Tribune also contacted the Law Minister to inquire about the Federation's only male legal representatives and lack of an enabling environment for female lawyers, but did not hear back from him.
COMMENTS
Comments are moderated and generally will be posted if they are on-topic and not abusive.
For more information, please see our Comments FAQ