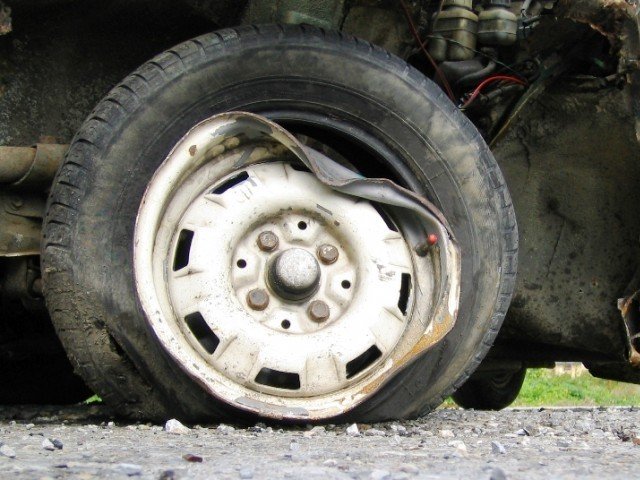 ---
HAZARA:
Two people were killed while two others suffered serious injuries during a car-van collision on Hazro Road near Bahadur Khan area on Wednesday.
According to the police, Chaudhry Faraqat, a famous political and social personality of Chhach village, was returning home from Wah Cantt with his family when his van collided near Bahadur Khan, as a result of which he and his wife lost their lives while his brother and sister-in-law were critically injured.
The accident was so severe that the car overturned while the van was also destroyed. Faraqat had served as a civil servant for several years in the finance department before his retirement some time ago. Owing to his integrity and strong character, he was respected throughout the area.
Meanwhile, Rawalpindi police arrested 11 illegal arm holders and recovered arms and ammunition from their possession during a crackdown on Wednesday.
A police spokesman said that the Race Course police held Nadeem and recovered a 30-bore pistol from his possession. They also arrested Sajid and recovered a pistol. Similarly, the Taxila Police arrested two identified as Umar and Bilal, and recovered two pistols from their possession. The police also recovered a carbine from Naseer.
In another incident, Rawat police recovered a pistol from Asif. Meanwhile, the Kahuta police arrested Nabil and Rameez and recovered one pistol each from them. The Kotli police arrested Sohrab Ahmed and recovered a pistol from his possession.
Published in The Express Tribune, September 29th, 2022.
COMMENTS
Comments are moderated and generally will be posted if they are on-topic and not abusive.
For more information, please see our Comments FAQ