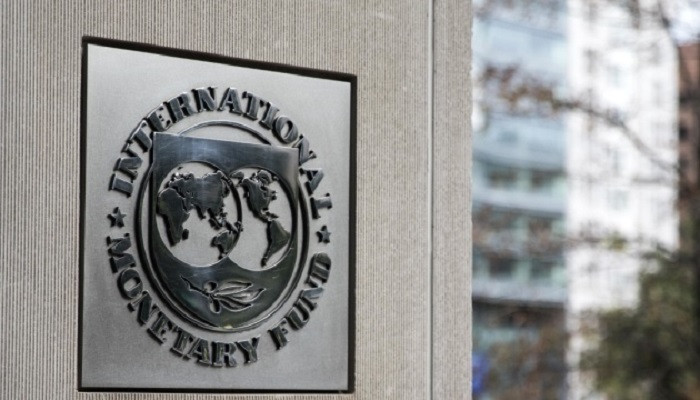 ---
LAHORE:
The United States Ambassador to Pakistan Donald Armin Blome expressed hope in Pakistan complying with the conditions signed with the different financial agencies like the International Monitory Fund (IMF) and World Bank.
Speaking at a dinner hosted by the American Business Forum, Blome said that the lending agencies had placed some significant conditions in a bid to secure the lending programmes and he was hopeful that Pakistan would stay on course with what had been agreed as it counts when securing new investments in the country.
"Pakistan is passing through a devastating flood situation, and is likely to face a drought as well, something the country almost has to expect in this disaster cycle," he said, adding that, "Pakistan has to breakout of this incredibly destructive cycle if the country wants to secure new investments."
Reiterating the importance of Pakistan paying its bills under such tough circumstances, he said, "Such circumstances affect the investment climate as investors can't come in and invest in the country without assurance of what the future can bring."
"Pakistan and the US are one of the biggest trading partners and the volume of bilateral trade currently stands at $9.9 billion. I want to find effective ways to reach a bilateral trade goal of $50 billion. It is not an easy undertaking but we do have some momentum and I want to keep that momentum to meet this target," Blome added.
Explaining that private businesses were playing a leading role in strengthening Pakistan's economy he said, "It is very important that business community be heard by the system; not at an individual level as the specific type of problems being faced require a response accordingly to overcome the issues in a systematic way," he stressed.
"Since years now, consistency in policies has been one of Pakistan's major issues; the levels of taxation, predictability, courts and legal outcomes are some of the other issues being faced by local and American firms in Pakistan," the ambassador observed.
"A host of policies need to be made predictable for investors as we are in an era of global competition and Pakistan is competing aggressively for a shift in the world's supply chain," he remarked.
Published in The Express Tribune, September 29th, 2022.
Like Business on Facebook, follow @TribuneBiz on Twitter to stay informed and join in the conversation.
COMMENTS
Comments are moderated and generally will be posted if they are on-topic and not abusive.
For more information, please see our Comments FAQ