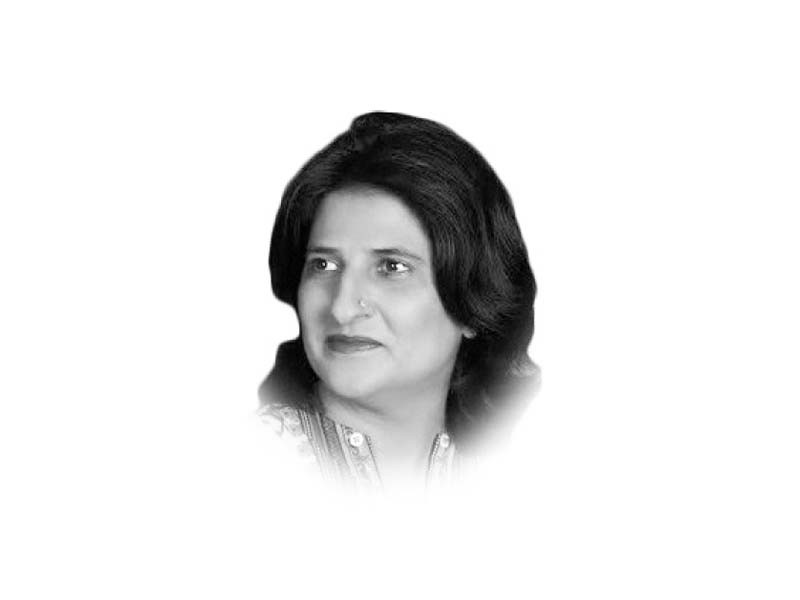 ---
I almost missed the 46th Indo-Pacific Armies Management Seminar (IPAMS) — 2022 co-hosted by Bangladesh Army and US Army Pacific (USARPAC) on September 12-15 in Dhaka, Bangladesh. IPAMS is a forum where land forces of the world's seven largest armies get together annually and share their experience and viewpoints about Indo-Pacific security.
I have my confession that "I almost missed" this important event because I had no information about this event available in Pakistani as well as in mainstream European media well before the time for collecting required data/information obligatory for following the international events when they are in pre-event phase.
Being a student of Philosophy of Communication, I have been following multilateral and bilateral international forms, platforms, and initiatives that are directly or indirectly linked with Public Diplomacy and Military Diplomacy. I should not blame European media for missing this event because it did not fall in the proximity of European media focus. However, I consider Pakistani media insensitively overlooked this event that took place in its proximity.
I believe many of us do not know about the "Indo-Pacific Armies Management Seminar" even though this year it was its 46th session. A very important international initiative is constantly being missed which has far-reaching impacts on our regional dynamics. Indo-Pacific is now the centre-stage due to fast-paced international developments.
Geopolitically, Indo-Pacific comprises 40 nations, covering more than half of the earth's surface and it is home to 60% of the world's population accounting for 60% of global GDP. Due to the economic rise of China, this region is now contributing two-thirds of current global growth and it is estimated that 2.4 billion new members of the middle class would enter the global economy from the Indo-Pacific.
This year the theme of the IPAMS was 'Prospects and Challenges in Maintaining Peace and Security in the Indo-Pacific' and the seminar was inaugurated by Prime Minister Sheikh Hasina. Delegates from 26 countries headed by senior military personnel attended the seminar. The first IPAMS took place in Honolulu, Hawaii in 1977. Nonetheless, Pakistan is not a member of this international forum but Bangladesh, China, India and Nepal are.
It may be mentioned that this platform is militarily important for member states because this year even the Junior and Non-Commissioned Officers from the participating countries attended the "leadership challenges activities" session. According to military observers, the IPAMS provides a forum for junior to senior military ranks and cadres to exchange views and ideas on peace and stability. American military websites published articles after the seminar and wrote that IPAMS is a platform that allows military leaders in the region to get together, share their ideas, and find a collective solution to pressing and immediate problems; and that Army-to-Army engagements help to identify issues of common interest for arriving at pragmatic multi-lateral solutions, and dealing with escalating threats.
Pakistani media must keep an eye on such events and share information. Hardly any Urdu language newspaper provides useful information about international developments. I remember the time when we only had the state-run PTV and its 9pm news bulletin was a great source of international affairs information. Now we have over a hundred channels but fail to find International Affairs shows. I believe that media that claims it is a strong "soft power" must be a source of providing information on what is going on around the globe. While offering an apology to my media friends, I cannot stop myself from commenting that our media is of no use to anybody who aspires to be connected with global developments. You can argue that millions of sources of international information are available in the cyber world so one can be in touch if one has a special interest in foreign affairs. I accept this proposition but then I would ask why I should pay taxes for state-run TV and radio if I have to look outside sources for information.
Published in The Express Tribune, September 27th, 2022.
Like Opinion & Editorial on Facebook, follow @ETOpEd on Twitter to receive all updates on all our daily pieces.
COMMENTS
Comments are moderated and generally will be posted if they are on-topic and not abusive.
For more information, please see our Comments FAQ