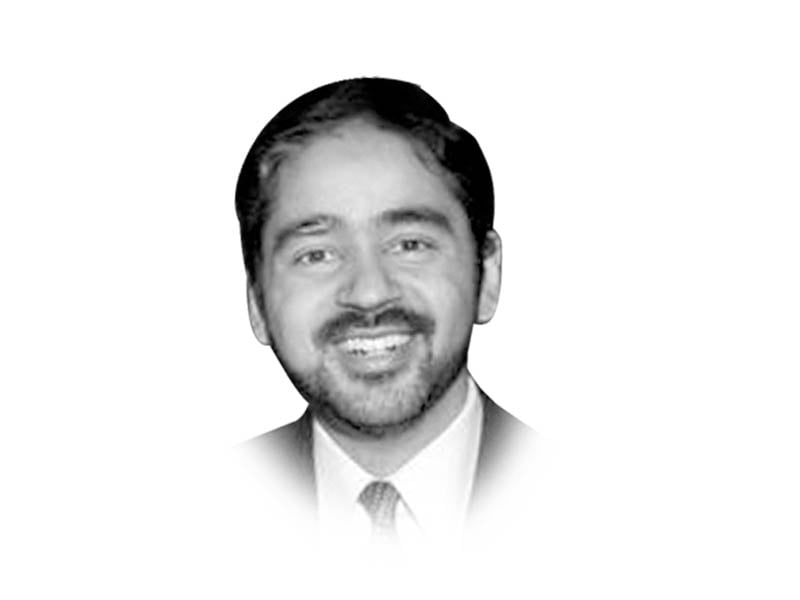 ---
It is no surprise that the front page of most newspapers no longer focuses on the continued devastation caused by the floods. Some of it is fatigue, some of it has to do with the fact that those suffering are poor (and few care about them) and some of it has to do with the juicier stuff happening elsewhere in the political corridors. Just as the water recedes, so does our attention span. This is despite the fact that all indicators suggest a very difficult period ahead for those who have been suffering or are displaced. The number of people dying from water-borne infection are staggering, the rates of spread of disease among the displaced are alarming by any standard, and the reports from the makeshift settlements speak of hunger, misery and general neglect.
Speaking to colleagues in academic institutions and NGOs, there is a sense that we need more "things" — more tools to forecast, more beds and tents, more medicines, more food, etc. There is no question that we need all of those, and we need them badly, but we need more than just things. The material things and tools help with the short-term challenge, but not long-term rehabilitation, integration and dignity. Alongside the syringes and the blankets, we need historical understanding, accountability, transparency and above all empathy. We also need to understand why certain communities are forced to live in sub-optimal housing; we need to investigate why year after year, decade after decade, same communities remain vulnerable despite tall claims of development; we need to ask what happens weeks and months after displacement, and why. To figure these things out, we need more than just gadgets of science and engineering, we need humanists and social scientists to help us make sense of it all.
There is no question that technological tools, in myriad ways, are necessary in the rebuilding effort. But there seems to be an exclusive emphasis on the technologies, while important questions about local history and historical exclusion from social programmes, xenophobia, lack of participation in local governance, corruption at the local and the regional level and accountability are considered frivolous. There is a general perception among many of my own colleagues in sciences and engineering, that these questions have little relevance in solving our grand challenges. There is a sense that our problems would be resolved if we invest heavily in science and make the appropriate tools available.
Nothing could be farther from the truth. After spending nearly a decade working on issues of forced displacement — because of conflict, climate and persecution — I have learned that technological tools to address malnutrition, disease and housing issues are likely to fail miserably unless they are connected with a deeper understanding of culture, society, governance, local economics and local politics. Historical analysis holds important insights that cannot be gathered from a latest satellite map. Reflecting on intergenerational trauma and exclusion can help us understand issues that computer simulations cannot. Having treatment centres is critical, but they are unlikely to do anything unless you build trust. The point is not to quantitatively score which one is more important on any given day, but to realise that without approaches and methodologies rooted in humanities and social sciences, we are unlikely to make any real progress in addressing stubborn problems at the core of why so many people in our midst suffer so frequently, and so much.
So before we all start singing the praises of the next grand plan with all the current buzzwords from nano something or the other to AI that will apparently solve all our problems, we should recognise that our greatest challenge lies in not taking the time to know our own people and their condition. Our greatest problem is our apathy, and there is no app to fix that.
Published in The Express Tribune, September 27th, 2022.
Like Opinion & Editorial on Facebook, follow @ETOpEd on Twitter to receive all updates on all our daily pieces.
COMMENTS
Comments are moderated and generally will be posted if they are on-topic and not abusive.
For more information, please see our Comments FAQ