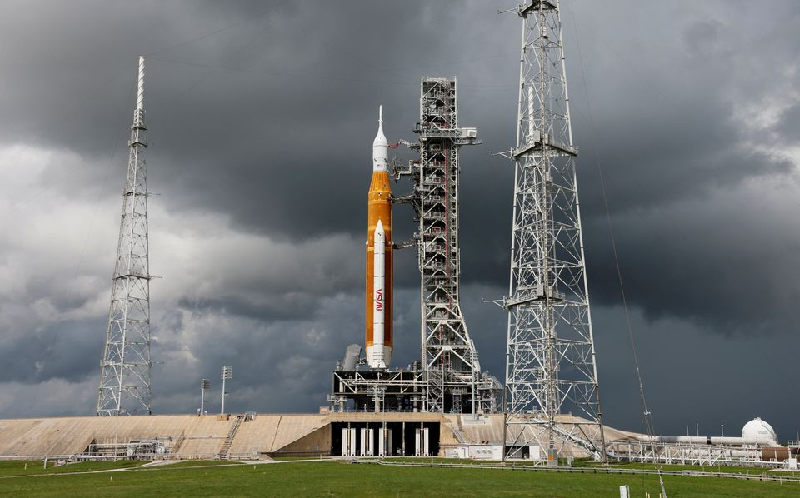 ---
US space agency NASA has decided to delay the Artemis I launch on September 27 due to the potential threat of a hurricane.
Tropical Storm Ian is expected to gain intensity and hit the region of Florida with a powerful hurricane in the coming week.
The team was all set for the launch on September 27 as it refuelled the rocket and had the permit from US Space Force to let the "mega-rocket stay on the launchpad without testing the batteries in its Flight Termination System, a safety feature that destroys the rocket if something goes wrong during its flight," reported The Verge.
The space agency had previously set October 2 as the new backup date. However, considering the potential threat of the hurricane, there are chances that the launch might be delayed till November.
COMMENTS
Comments are moderated and generally will be posted if they are on-topic and not abusive.
For more information, please see our Comments FAQ