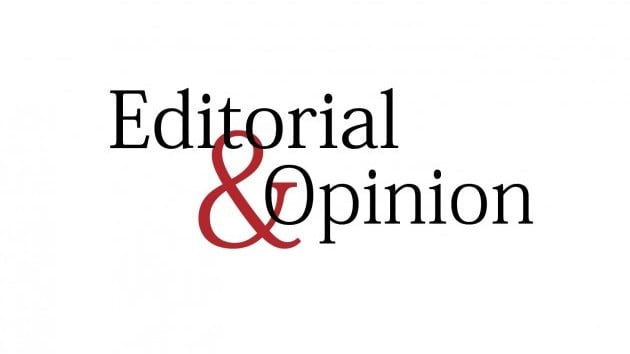 ---
The currency is battered to the core, and there isn't any pause in its downslide. The fact that the government and the SBP are literally unable to arrest the slide is worrisome. It has impacted all sectors of the economy, and soaring inflation has made the equation horrible for the common man to make ends meet. This is why the government is unable to pass on the benefit of slump in international oil prices, and the greenback is getting in demand at home by virtue of rising imports. While the rupee was traded for Rs237.9 to a dollar in the interbank on Tuesday, its open market value was way high at Rs246. What makes it a terrible scenario is that this depreciation is even after a successful deal with the IMF, and pumping in of the desired $1.27 billion trance.
Remedial measures to strengthen the fiat and stem its downfall are, nonetheless, cosmetic in essence. Such policies were adopted time and again and had hardly bred conducive results. Until and unless the hoarders are checked down, and banks that thrive on speculative trading are taken to task, nothing will change for good. The dwindling currency situation is owing to a sense of ad hocism that had been there for long, and the SBP's inability to marshal demand and supply of foreign currency. Likewise, authorities must also structure a module to stop misuse of debit and credit cards for outward remittances.
Some of the steps that the committee tasked with stemming the decline of the rupee are making it mandatory on travelers to declare cash tranches with them, and to curb down on non-banking channels of transfer such as Hawala and Hundi. This is again a piecemeal measure and has never led to a concrete way out to avert the crisis. It is no secret that the plight of foreign exchange takes place in several ways, and that includes smuggling in person, as well as illicit trading across the porous Afghan border. This is where the authorities must divert their attention, and in real spirits. Buckling up of reserves by tapping the diaspora and streamlining outflow of forex is indispensable to keep the rupee afloat.
Published in The Express Tribune, September 21st, 2022.
Like Opinion & Editorial on Facebook, follow @ETOpEd on Twitter to receive all updates on all our daily pieces.
COMMENTS
Comments are moderated and generally will be posted if they are on-topic and not abusive.
For more information, please see our Comments FAQ