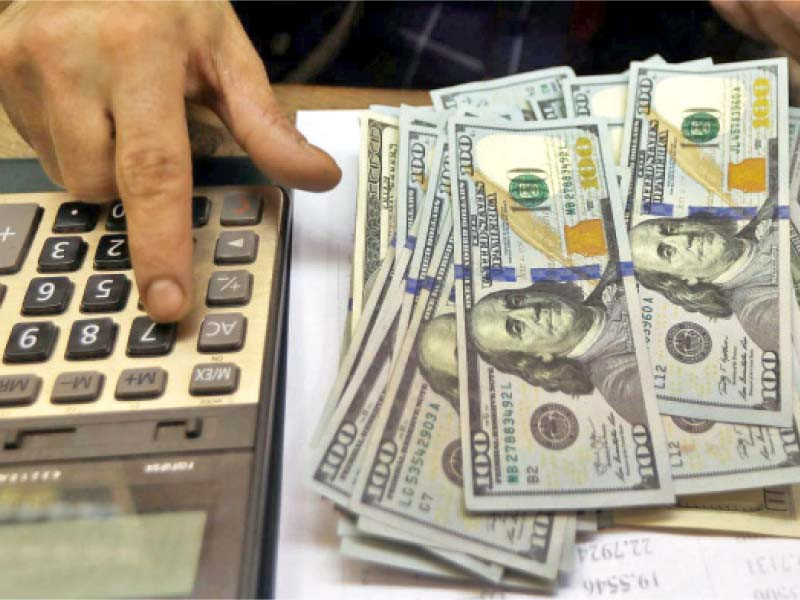 ---
PESHAWAR:
Provincial ministers, departmental secretaries and several other people spent more than Rs65 million from the provincial treasury in the name of participating in the Dubai Expo held in Dubai earlier this year.
The Khyber-Pakhtunkhwa (K-P) government claims that 44 agreements were concluded during the Dubai Expo, which would fetch $8 billion investment in the province, however, those deals are no way near implementation.
Provincial Minister Shaukat Yousafzai by participation in the Dubai Expo highlighted K-P's potential and it helped attract investment in the province. He said that large investment would come to the province.
It is learnt that a total of 106 people from K-P travelled to Dubai to attend the expo. They included minister, departmental secretaries, heads of various institutions, as well as artistes, to highlight the culture of the province. A total of Rs65 million was spent on their participants.
Among those who went to the Dubai Expo included Provincial Finance Minister Taimur Saleem Jhagra, Culture Minister Shaukat Yousafzai, Science and Technology Minister of Atif Khan, Agriculture Minister Mohibullah Khan, Adviser to Chief Minister on Minerals Arif Muhammad, Special Assistant for Industry Abdul Karim, and K-P Assembly Member of Ziaullah Bangash.
When asked about the provincial government expenses, Yousafzai said that the Dubai Expo provided an opportunity to the provincial government to highlight the culture and natural resources of K-P in the world.
"We achieved immense success in this endeavour. This expo helped the world to know Khyber-Pakhtunkhwa and we wanted to represent our province in such a big forum. That's why people from here participated there," he said.
According to the minister, the agreements concluded in the expo were under process to ensure investment coming to the province. "Various companies are in contact with us," Yousafzai told The Express Tribune.
Responding to a question, the minister said that allegations that Rs65 million was wasted in the name of the Dubai was "absolutely wrong and baseless". This money, he said, "is not wasted, but in return for of this money, big investment is coming in the province".
Published in The Express Tribune, September 20th, 2022.
COMMENTS
Comments are moderated and generally will be posted if they are on-topic and not abusive.
For more information, please see our Comments FAQ