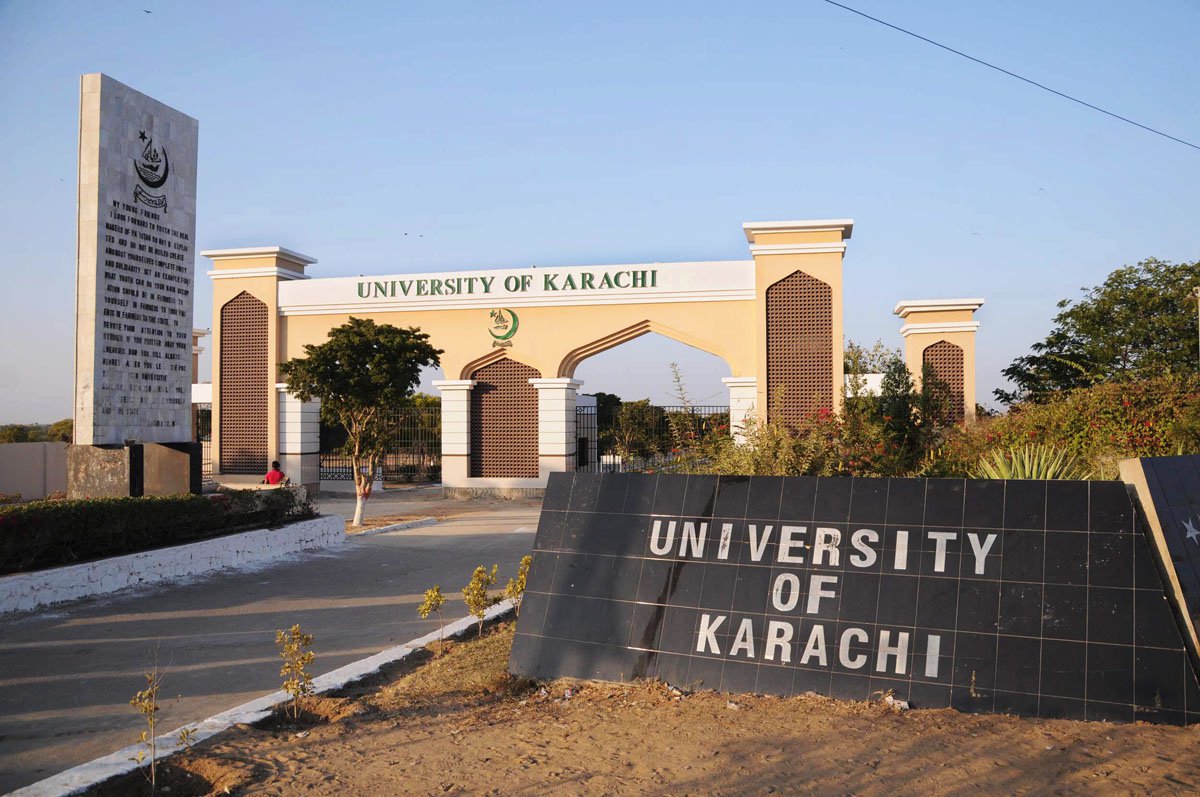 ---
KARACHI:
The Centre of Excellence for Women's Studies (CEWS), University of Karachi, in collaboration with the Ministry of Human Rights (MoHR) organised a workshop on awareness and sensitisation on Human Rights at the University of Karachi on Monday.
Addressing the event, Ministry of Human Rights Deputy Director Muhammad Arif informed the audience about the importance of human rights, and said that we should have a set of principles to avoid violations and advised people to protect their own selves in a way to secure human rights.
He said that everyone is equal under the law, but the privileged classes exist in every segment of life that is against the constitution and must be subjected to the law.
Arif explained that the communication gap between parents and children must be reduced so they can talk about issues. He said that the children should be confident and aware of police and enforcement law agencies.
He also shared the success stories of famous personalities from history who fought for the rights of women, children, and other deprived members of society. He also emphasised that it is the moral duty of citizens to protect the minority rights of people who belong to different religions and ethnicities.
He urged women to initiate their political participation in local government systems in a way to reach the policy-making process and make a change in society. He concluded that MoHR is cognisant to resolve issues like fundamental rights, inheritance, divorce, family laws, and other related matters.
Meanwhile, the Regional Directorate of Human Rights, Iqbal Pasha, informed that MoHR deals in various matters related to human rights. He informed that 5,500 cases have been received directly from the ministry, non-governmental organisations, and individuals, as the investigation team reaches out to the victims and offenders, to sort the matters and provide justice to the innocent.
Iqbal Pasha said that In Pakistan, the citizens have many constitutional rights that include equal protection of the law, freedom of expression, freedom of assembly, inviolability of dignity of man, freedom of speech, equality among citizens, preservation of language, script, and many more.
The speakers mentioned that there are many United Nations international human rights laws that are part of the Constitution of Pakistan.
The workshop aimed to create human rights awareness in targeted academic institutes to improve democracy and leadership, facilitate access to justice and enable people to know their rights as humans.
Published in The Express Tribune, September 20th, 2022.
COMMENTS
Comments are moderated and generally will be posted if they are on-topic and not abusive.
For more information, please see our Comments FAQ