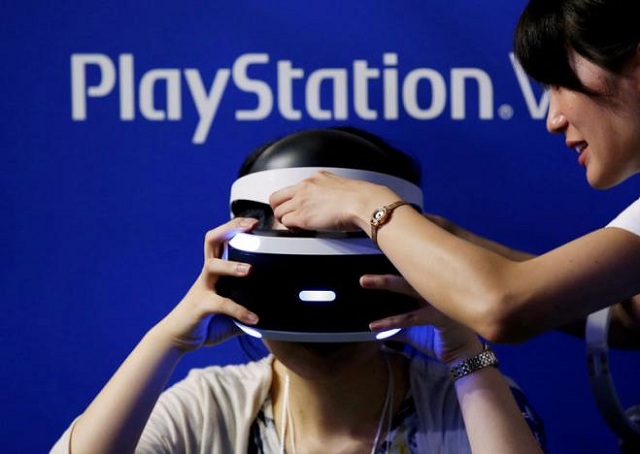 ---
The new Sony PS VR2 is expected to arrive next year, but the next-generation virtual reality headset will not be compatible with older PS VR games.
The Sony headset made its debut this week at the Tokyo Game Show, while the company also revealed a few more titles that are launching on the platform soon. However, the only negative to the upcoming gadget is its incompatibility with the previous model of PS VR games.
PlayStation senior vice-president Hideaki Nishino, in a PlayStation podcast said, "PS VR games are not compatible with PS VR2 because PS VR2 is designed to deliver a truly next-generation VR experience. PS VR2 has much more advanced features, like [an] all-new controller with haptic feedback and adaptive triggers, inside-out tracking, eye tracking, 3D audio is coming together and 4K HDR, of course. This means developing games for PS VR2 requires a whole different approach than the original PS VR".
There are only a few games that will work on the new model, but this would mean players will need to keep their PS VR headsets to play older games. Moreover, a limited library of games, may not excite players into purchasing the new headset.
According to Engadget, the two headsets are completely different with different tracking methods, controllers, cameras and light-based tracking.
COMMENTS
Comments are moderated and generally will be posted if they are on-topic and not abusive.
For more information, please see our Comments FAQ