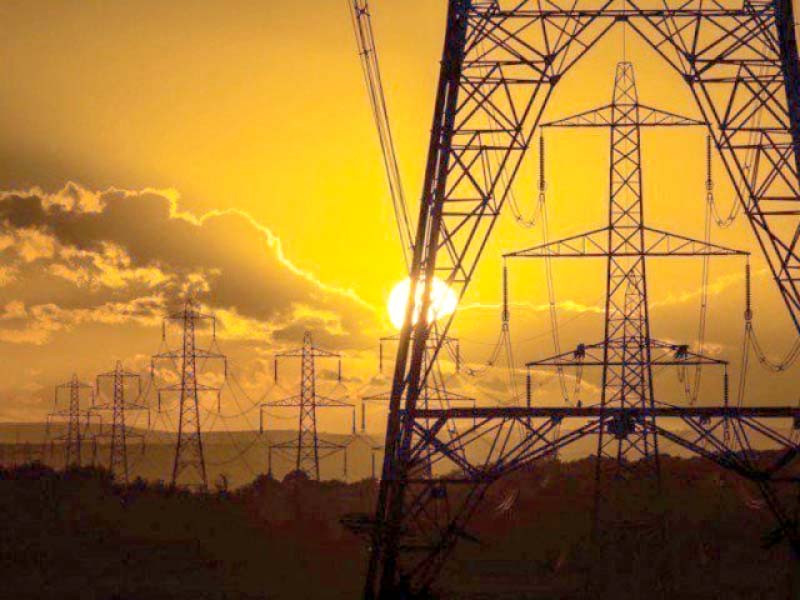 ---
LAHORE:
The Lahore High Court (LHC) on Thursday sought the federal government's reply over a petition filed against the National Electric Power Regulatory Authority's (NEPRA) mandate to collect fuel adjustment charges in electricity bills.
The petition filed by Munir Ahmed and others was heard by Justice Ali Baqir Najafi on Thursday. The petition highlighted that the government was collecting tens of millions of rupees from the citizens on account of fuel adjustment charges.
During the hearing, the petitioner's counsel, Advocate Azhar Siddiqui, challenged the electricity regulator's authority, saying it was not exhaustive. The counsel added that NEPRA can only issue orders if it has full authority.
The court asked the lawyer of the federal government to respond in the next hearing.
COMMENTS
Comments are moderated and generally will be posted if they are on-topic and not abusive.
For more information, please see our Comments FAQ