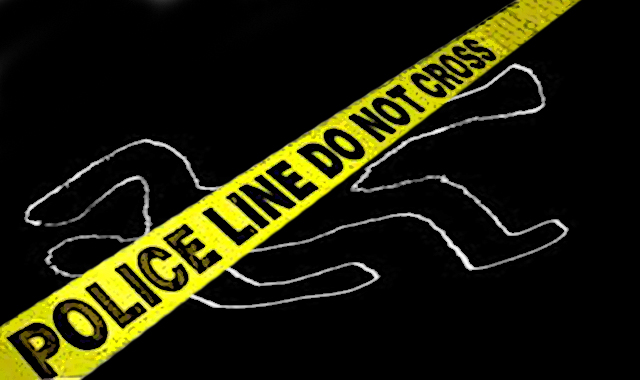 ---
LAHORE:
A man took his own life on Thursday after shooting at a woman in Nishter Colony in Lahore.
According to the initial investigation, the injured woman - who survived the fatal attack - told the police that Saleem was interested in her.
The police have taken the body to a morgue for an autopsy and are further investigating the matter.
This is the second such reported attack in Punjab on a woman in a span of 10 days. On September 6, a married woman was allegedly shot at and killed by her husband and brother.
Read Rapist-killer remanded to police custody
Police arrested the men two days after the incident was reported.
According to the police, the woman had fled from Islamabad to Lahore to escape the alleged violence at the hands of her family members.
Violence against women has seen an increase in the country. According to a report by the Sustainable Social Development Organisation (SSDO) and the Centre for Research, Development and Communication (CRDC), at least 136 women were kidnapped and 71 raped across Pakistan last month.
COMMENTS
Comments are moderated and generally will be posted if they are on-topic and not abusive.
For more information, please see our Comments FAQ