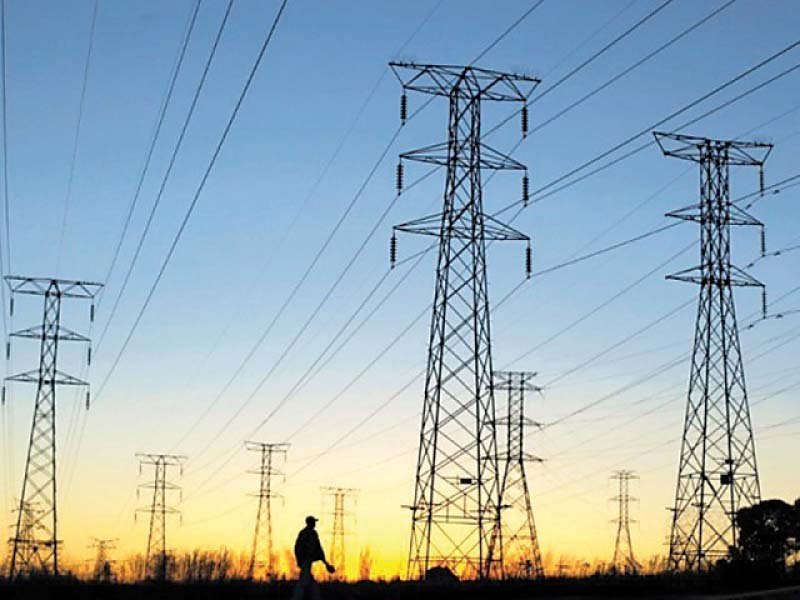 ---
ISLAMABAD:
Minister for Power Engineer Khurram Dastgir Khan has said that the fuel charges adjustment (FCA) for consumers having up to 300 units will be collected within a period of six months — from October to March.
He clarified that the fuel charges adjustment granted as relief for consumers for up to 300 units was not waived but only deferred.
Addressing a news conference in Islamabad on Wednesday, he said that the government was trying to give relief to consumers who are in need, adding that the government was making policies keeping in mind the economic condition of the country.
The clarification came days after the implementation process for granting an exemption for fuel adjustment charges in August's billing to consumers who use under 300 units of electricity was kicked off.
A notification of the Ministry of Energy (Power Division) had said that non-ToU domestic, non-protected consumers having 201-300 units of consumption would not pay any FCA in August's billing.
The decision was first announced by Prime Minister Shehbaz Sharif.
During the presser on Wednesday, Khurram said that the government had decided to optimally utilise indigenous sources of energy instead of relying on expensive imported fuel for the generation of electricity.
Read Govt notifies FAC relief in power bill
"Shifting the entire electricity generation on indigenous sources will lessen the burden on the national exchequer and provide cheap electricity to consumers," he added.
The minister said that the indigenous sources of energy in Pakistan are solar, wind, hydel, coal and nuclear which are not only cost-effective but also environment friendly.
He said that bidding of a 600-megawatt pilot solar project is being completed which will determine the cost of these projects and then through these sources, 11,000 megawatts of electricity will be added to the national grid in the coming years.
The federal minister also said that the government has also planned to initiate solar power projects in rural areas while it will also install solar systems in buildings and agricultural tube wells will also be solarised.
"Currently, the government is working on a number of power projects which will add 2,000 megawatts of electricity to the national grid by next year," he added.
The minister further said that the 1,320 megawatt Shanghai Thar coal power project will be completed by the end of this year.
COMMENTS (3)
Comments are moderated and generally will be posted if they are on-topic and not abusive.
For more information, please see our Comments FAQ