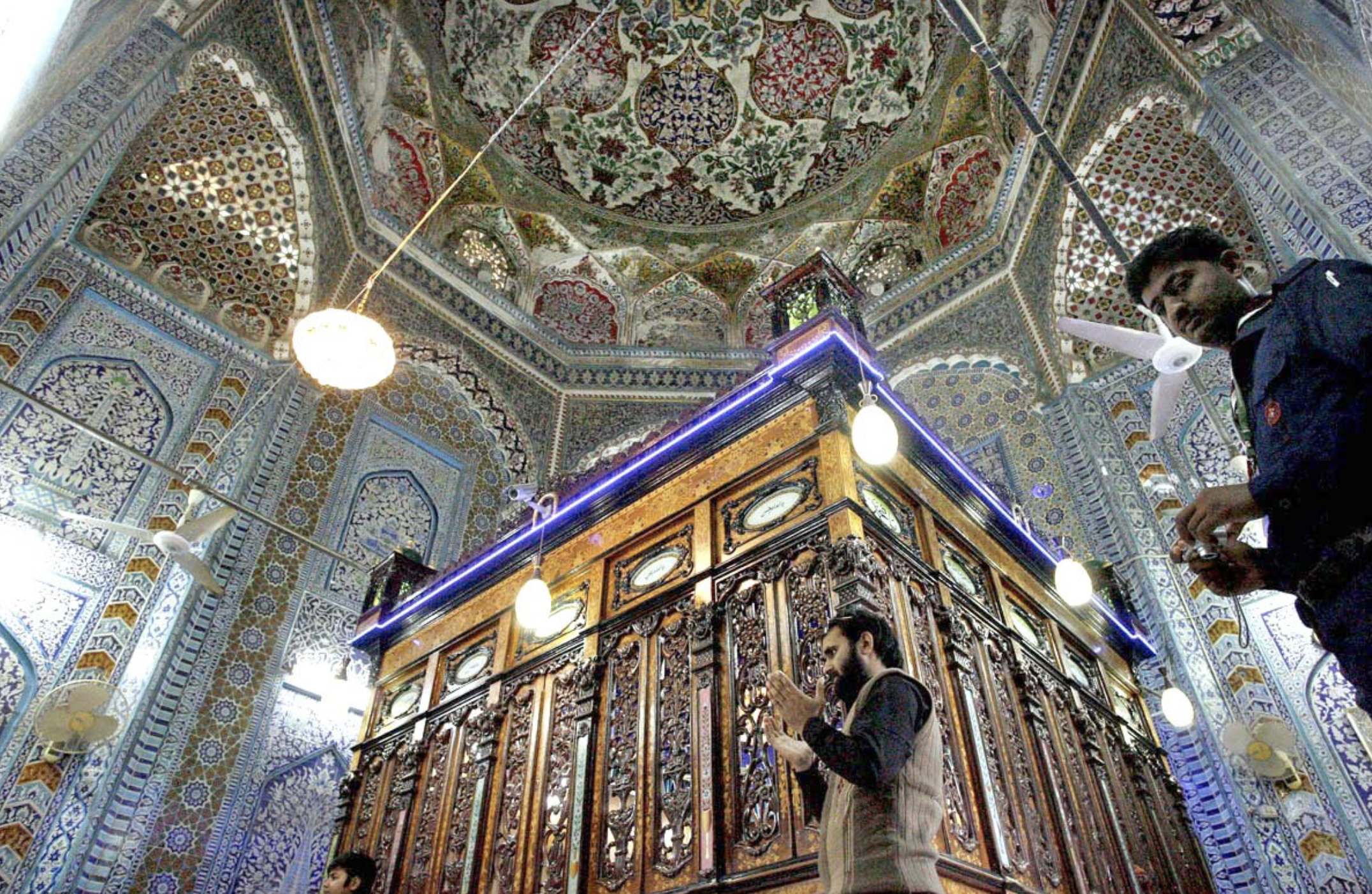 ---
HYDERABAD:
The 279th urs of Sufi Saint Hazrat Shah Abdul Latif Bhitai (RA) was inaugurated in Bhit Shah, Matiari district, on Sunday.
However, the celebrations of the three-day urs were cancelled in solidarity with the rains and flood-affected people.
The acting governor Sindh Agha Siraj Durrani and the custodian of the shrine Syed Khawar Hussain Shah separately inaugurated the urs by laying chaadars at the shrine. Shah also organized a recitation of the Holy Book event. Durrani told the media that the celebrations were put off due to the flood situation.
Despite the cancellation of the celebratory events like music festivals, exhibitions, cattle shows, horse races, traditional wrestling and other activities, thousands reached the small town along the National Highway.
COMMENTS
Comments are moderated and generally will be posted if they are on-topic and not abusive.
For more information, please see our Comments FAQ