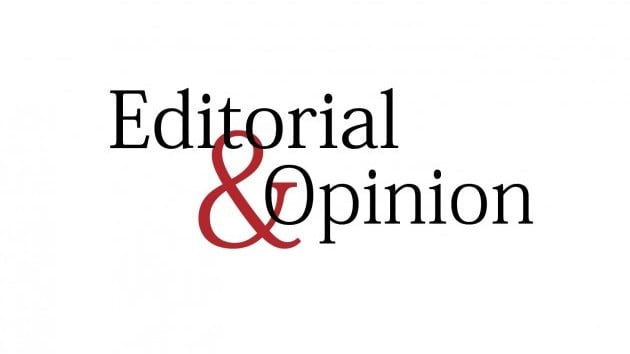 ---
As flood streams start receding down the south to submerge in Arabian Sea, it is real time to take stock of the situation. As of the moment, two-thirds of the country is submerged, and people are striving to make a sense of their lives. Charity, aid and official assistance has not been able to cope with the exigency on the ground. The armed forces are flying sorties countrywide to provide succour and pull out the stranded families, logistically as much as they can, but the magnitude of destruction is beyond imagination. Politics too is marshalling its line and length, and despite a protest campaign by the ousted PTI to demand general election, the focus revolves around flood destitute. Signs of official rejoinder are postponement of September 6, Defence Day parade, as well as the upcoming bye-polls. This simply underlines that there is an emergency in the country in the socio-political realms, and that too when the economy is sluggish.
UN Secretary-General Antonio Guterres, while realising the sensitivity of destruction, paid a courtesy call and he was right in terming it a flip-side of climate change. The world community must rally behind Pakistan and come to its rescue. It is in need of billions of dollars to re-erect the fallen edifice. While the material assistance pouring in from foreign countries is appreciated, what is needed is a strategy to instantly rehabilitate the uprooted more than 30 million people, and help them restart a new life. The country is also on the verge of a medical emergency as stocks are draining.
It's high time for political parties and the nation to rewrite a new social contract, and ensure that climatic calamities do not come to destroy it next time. A master plan of new water reservoirs and completion of under-construction dam is a must. Enough of this ad hocism that has compromised genuine development and mushrooming of human resources. There is an opportunity in disaster to jot down a calamity calculus and rebuild the monsoon-devastated landmass. In order to do so, political harmony and realignment of national institutions on the same page is desired.
Published in The Express Tribune, September 12th, 2022.
Like Opinion & Editorial on Facebook, follow @ETOpEd on Twitter to receive all updates on all our daily pieces.
COMMENTS
Comments are moderated and generally will be posted if they are on-topic and not abusive.
For more information, please see our Comments FAQ