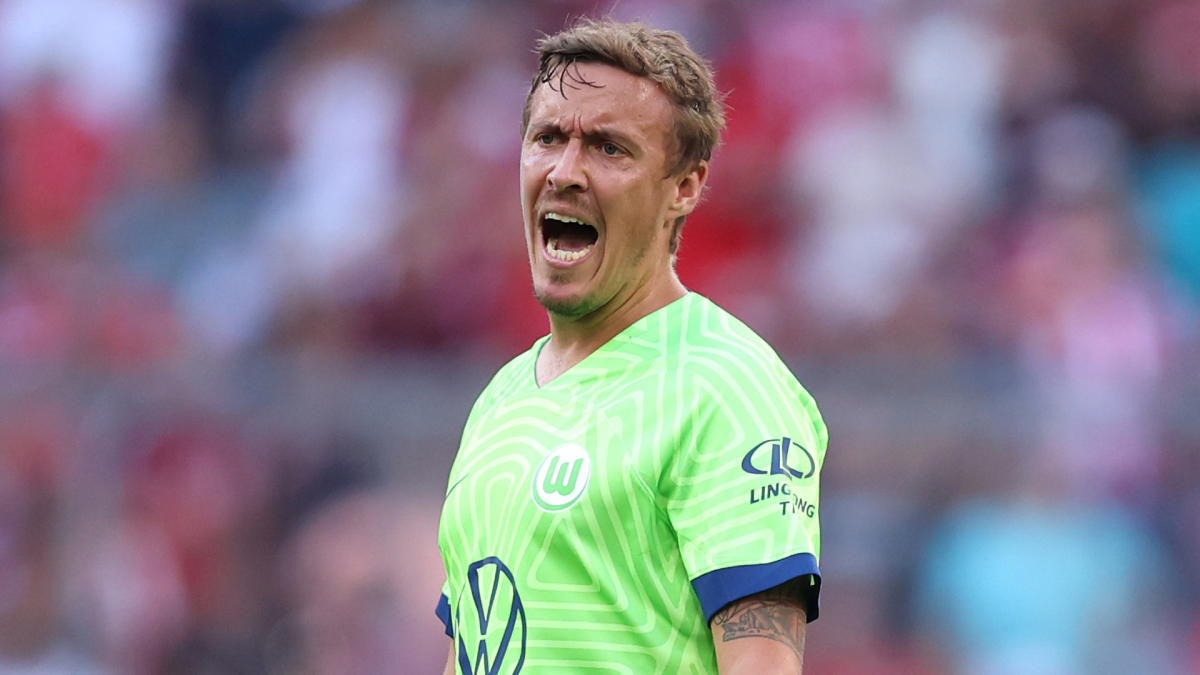 ---
BERLIN:
Just minutes after his side's first win of the season, Wolfsburg coach Niko Kovac has confirmed star midfielder Max Kruse's days at the club are over.
Celebrating his first Bundesliga win since joining Wolfsburg in the summer with a 1-0 victory over former club Frankfurt, Kovac said Kruse's lack of commitment was the major factor.
"He won't play another game for us," Kovac said at the post-match press conference.
Kruse, who was crucial in helping Wolfsburg avoid relegation after transferring mid-season from Union Berlin, was left out of the squad on Saturday.
"We've made the decision that Max is unable to help us in this situation," Kovac said.
"We demand 100 percent identification and concentration from every player, with a focus on Wolfsburg.
"We didn't have that feeling with Max. That's why he wasn't there and won't be there in the future either."
When asked whether Kruse had played his last game in Wolfsburg's green and white, Kovac said simply "yes".
Kruse, who has scored four goals in 14 appearances for Germany, is a cult figure in German football.
Despite scoring 162 goals and laying on 133 assists in 553 career games, Kruse has frequently come under criticism for his lack of application and propensity for off-field controversies.
Kruse played for six different clubs in Germany, along with a brief stint with Super Lig side Fenerbahce, where he sang a Dean Martin song on the Turkish version of 'The Voice'.
Kruse was once fined by Wolfsburg during a previous stint with the club in 2015 after he left 75,000 euros in poker winnings in a taxi in Berlin.
COMMENTS
Comments are moderated and generally will be posted if they are on-topic and not abusive.
For more information, please see our Comments FAQ