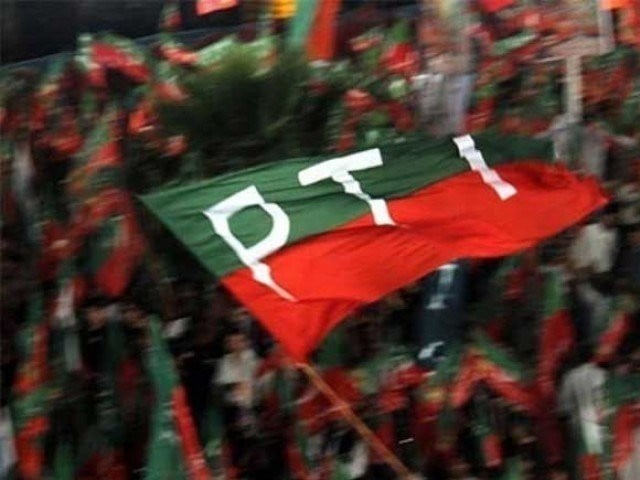 ---
PESHAWAR:
MPA and chairperson of Khyber Pakhtunkhwa Women Parliamentary Caucus Dr Sumaira Shams has been given the best young politician award by 'One Young World 2022 Manchester'.
The PTI leader was shortlisted from a shortlist of 15 young politicians from around the world and is one of the five leaders who won the award on the basis of their parliamentary services.
The award recognises five of the world's most outstanding politicians between the ages of 18 - 35, who are using their positions to have a positive impact on young people in their communities and countries.
A statement announcing a total of five winners out of the shortlist stated that Dr Sumera made history when she was elected as a parliamentarian at the age of 26, representing the ruling party PTI.
"She was the first female member of the Public Accounts Committee (PAC), and served as the chairperson of the Standing Committee on Health, leading elected parliamentarians and providing expertise in public health," the statement on the website said.
The young politician is also a member of the Child Rights and Protection Commission.
"Sumera hails from a conservative district in Pakistan where a terrorist attack destroyed her family home in 2009 in the era of Talibanisation, and has had a long journey of political involvement. She is a proponent for women and youth empowerment, an advocate for better public health services, a human rights activist, and a professional doctor."
The organisation acknowledged Sumera's passion to uplift the marginalised and less privileged communities. From grassroots engagement to district and provincial levels, she supports both governmental and community programs.
Her achievements include initiating the Young Parliamentary Forum, introducing a bill on HIV/ AIDS awareness, and successfully lobbying for laws on reproductive health rights, domestic violence, child abuse, and child marriages.
Reacting to the news, the PTI leader termed the award a great achievement for her, adding that it would encourage other women from backward areas to come forward and work for solutions to their issues.
COMMENTS
Comments are moderated and generally will be posted if they are on-topic and not abusive.
For more information, please see our Comments FAQ