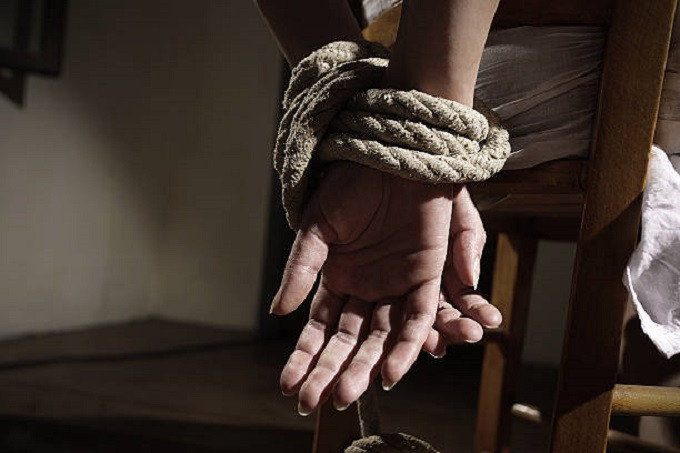 ---
SWAT/ KURRAM:
At a time when the district administration and government is busy in rehabilitation efforts in flood-hit Swat, militants kidnapped a man in Matta area of the district on Saturday.
His brother Muhammad Hayat lodged an FIR with Counter Terrorism Department (CTD), stating that his bother Farosh Khan went to the mountain in Banda Narosar Jana in Matta after his morning prayers where he disappeared.
"Later a man called us on mobile saying that he was a TTP commander and demanded Rs20 million for his release within two days," he said, adding that the militant commander threatened to kill Farosh if the amount was not paid in two days.
Police registered an FIR and started investigation in the case.
It may be mentioned here that the man was kidnapped from the same year where an encounter took place between police and militants after which the militant abducted four policemen including a DSP.
They made a video of the men in their custody and released it on social media.
All the men were later released when local residents interfered and convinced militants not to harm them.
Police initially denied the kidnapping but the video established the authenticity of the incident beyond a doubt. After the incident, police said that militants had left the mountains in Swat despite the fact that local residents contradicted the claim.
The presence of militants created widespread panic among the local residents who brought out large protesting rallies against the presence of these armed bands who wanted to impose their own brand of religion on the local residents at gun point.
Published in The Express Tribune, September 11th, 2022.
COMMENTS
Comments are moderated and generally will be posted if they are on-topic and not abusive.
For more information, please see our Comments FAQ