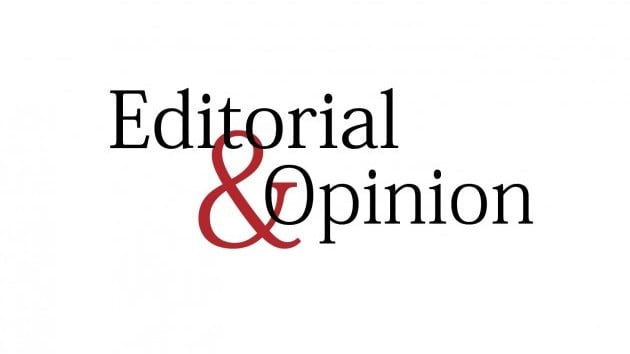 ---
Media reports quoting local officials in Afghanistan's Paktika province say that girls' high schools have reopened in the province, even though there has been no official approval to reopen girls' education institutes. The move, if true, is a positive sign for women and girls in the province. Unfortunately, it also underscores how the Taliban have failed to live up to one of their major assurances to the international community — allowing women and girls access to education.
After taking Kabul in August 2021, the Taliban rulers closed girls' schools but assured the world that education institutes would be reopened once they had prepared plans to keep them in compliance with their ultraconservative interpretation of Islamic law. The Taliban later said schools would reopen in March, but walked back the promise just a few days before the planned opening date, leading to universal condemnation and costing the group a major bargaining chip in its quest for international recognition, aid, and access to finances. Even now, six months on, girls' schools have not officially reopened nationwide. Reports suggest that locals have set up 'secret' schools, although their underground nature means they are quite small. Meanwhile, the central Taliban leadership is not enthused by the proactive efforts of local people, educators and administrators. Zabihullah Mujahid, the main Taliban spokesman, said a probe has been ordered into who allowed the schools to reopen, while repeating the claim that girls' schools will reopen soon, and that it will be simultaneous across the country.
Keeping schools closed is not just a disservice to the women and girls of Afghanistan. Given that it is a precondition for most countries to restore aid, it is a matter of life and death for millions of Afghans. While many people were willing to give the Taliban some leeway to introduce a working form of their envisioned country, after more than a year, it is now appearing more like the group would let the country starve rather than allow a 'progressive' reform such as girls education.
Published in The Express Tribune, September 9th, 2022.
Like Opinion & Editorial on Facebook, follow @ETOpEd on Twitter to receive all updates on all our daily pieces.
COMMENTS
Comments are moderated and generally will be posted if they are on-topic and not abusive.
For more information, please see our Comments FAQ