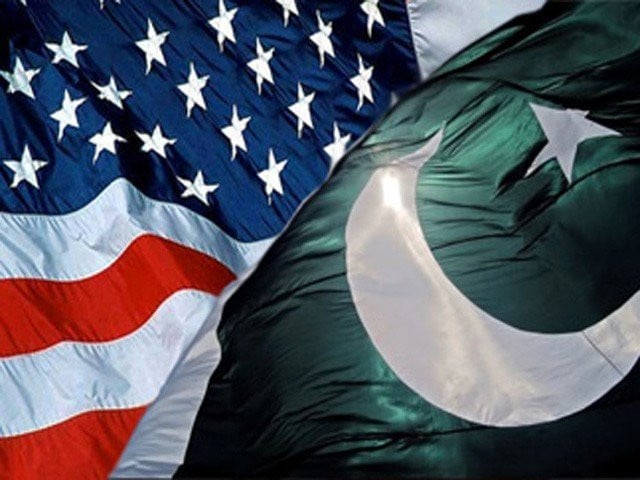 ---
Congresswoman Sheila Jackson Lee, Congressman Thomas Suozzi and Congressman Alexander N Green from the United States visited the Chief of Army Staff (COAS) General Qamar Javed Bajwa on Tuesday, according to the Inter-Services Public Relations (ISPR).
During the meeting, they discussed matters of mutual interest, regional security situation and bilateral cooperation in various fields, the ISPR reported.
The visiting US Congressional delegation expressed their grief over the devastation caused by the ongoing floods in Pakistan and offered sincere condolences to the families of the flood victims. They offered US support to the people of Pakistan at this hour of need.
The ISPR stated that the US officials appreciated Pakistan's efforts for regional stability and pledged to play their role in enhancing cooperation with Pakistan at various levels.
The COAS expressed his gratitude for the US' support and reiterated that assistance from Pakistan's global partners was vital for the rescue and rehabilitation of flood victims.
Read PM seeks sustained engagement with US
A day earlier, the US delegation also visited the flood-affected regions of Pakistan, where they were briefed on the relief and rescue operations.
They offered assurance that the US would be a 'consistent partner' in helping Pakistan through the crisis.
Congresswoman Sheila stated that this was the "first US delegation to visit the most devastating and deadly flooding in Pakistani history", deeming the inundation a "flood of historic proportion".
In an earlier statement, the US embassy had said that Washington would provide $30 million in life-saving humanitarian assistance to support people and communities affected by severe flooding in Pakistan through the US Agency for International Development (USAID).
"In response to the Pakistani government's request for assistance, the United States will prioritise urgently needed food support, safe water, sanitation and hygiene improvements, financial help, and shelter assistance," the statement said.
Earlier, the US Congressional delegation also met Prime Minister Shehbaz Sharif who expressed appreciation for the flood relief assistance provided by the US and the global awareness raised by their visit.
COMMENTS
Comments are moderated and generally will be posted if they are on-topic and not abusive.
For more information, please see our Comments FAQ