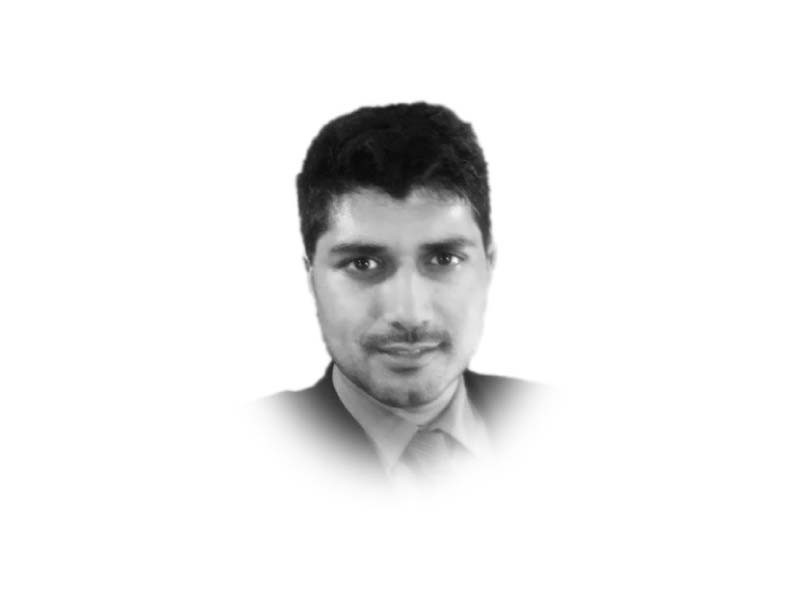 ---
In case you are wondering about the author of this fictional letter, it's Nelson Mandela, the first President of South Africa. Recently, in the heavens, we have started a coaching institute aiming to train gifted politicians to uplift themselves to the status of world leaders so they can make history instead of becoming one!
In case you are wondering what made us consider your nomination for our esteemed heaven's club, it is your latest telethon where you managed to collect millions of dollars in a few hours for flood relief. While your opponents have some reservations, the money collected in almost no time speaks of your popularity in the national and international community.
While very few in the world have enjoyed such stardom, there are even fewer who can translate it into a never-ending legacy for futures to come which is the focus here.
Mr Khan, the point I want to make is that the real transformation of a country lies not only in who can steer the country for a few years but how the country is prepared for the current and future challenges — climate change being the most pressing issue in this case.
For the past several months, PTI has been in a tug of war with the PDM and off and on with the establishment. Both of these parties have left no stone unturned in maligning each other, hurling abuses, leaking obscene videos, carrying out victimisation and hitting below the belt inside and outside the parliament.
While the awam is watching this ruthless fight going on with soaring inflation, the state is becoming weaker and weaker with every passing day. Even the ministers and senators are heard relegating the interests of the country for political advantages.
Mr Khan, let me ask a question here: what's the end to it?
Elections? Then what will it change? Nothing for you, as you always mention! Not much for the country with the same electable and bureaucratic crisis. There are several countries like Iraq, Syria, Libya, etc where the rulers enjoyed long uninterrupted and unchecked power for decades, yet they are far from developed.
Mr Khan, like the resources of your country, our time on the planet is also limited. Our struggle must start by keeping the end in mind. From my example, I can tell you after 27 years of imprisonment, I extended an amnesty to my staunch foes and dedicated my energies to planning and executing a roadmap that is robust enough to put the country in progress even when I won't be around.
Even more importantly, what made me Mandela was my retirement from politics after completing my tenure as the President of the country only after one time. Had I tried to prolong my tenure in the office, I would have been set packing ultimately — of course without any legacy!
Mr Khan, after having almost a decade of experience in the government in KP and at the Centre, you are a good fit to change the course of the country as a party head working to reduce the leadership and climate smart infrastructure crisis. Preparing more leaders who can chalk and execute a long-term plan for the country which had been running on an ad hoc basis will transform it in reality.
In a post-pandemic world, with Russia fighting against Europe, and the US battling to dampen its worst recession, the country can no longer rely on foreign lenders. The global economic slowdown is at the corner. With crops washed away, animals dead, widespread allergies and devastated infrastructure, the country has taken a backward leap.
Large dams and reservoirs are essential and any further inaction will leave the entire country in tatters, if not in pieces. Your Mandela-ian legacy should focus on making the country's firewall against natural disasters and preparing leaders for the future.
Please feel free to tell your friends and opponents in case they want to be a part of our group. Membership is open until the seats run out!
Best wishes
Published in The Express Tribune, September 5th, 2022.
Like Opinion & Editorial on Facebook, follow @ETOpEd on Twitter to receive all updates on all our daily pieces.
COMMENTS
Comments are moderated and generally will be posted if they are on-topic and not abusive.
For more information, please see our Comments FAQ