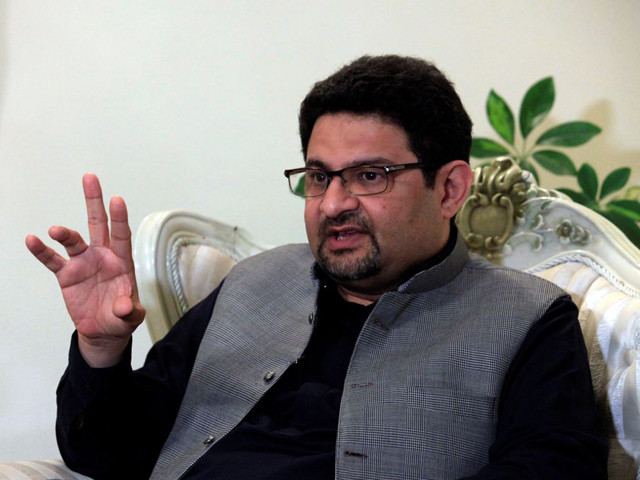 ---
KARACHI:
Finance Minister Miftah Ismail on Friday said that the national economy is moving in the right direction and the government has saved the country from default by adopting prudent policies.
"Revival of the IMF programme was a top priority of the government after taking reins of power," the finance minister said in Karachi.
While talking about the tax policies, Miftah said that the scope of the tax net is being increased and the business class is being brought under the tax net.
The finance minister also talked about the devastating floods and said flood-affected people will not be left alone in this testing time and they will be compensated by utilizing all available resources.
Read: Pressure builds on govt to open trade with India
Miftah further said that Public Sector Development Programme (PSDP) funds are also being diverted for the rehabilitation of flood victims across the country.
"Flash floods have caused devastation on a large scale in the country. An amount of Rs28 billion has been disbursed through the Benazir Income Support Programme in a transparent manner in order to provide relief to the affected people," said the minister.
Earlier, the finance minister had said that the country will not default as an increase in the inflow of foreign currency is expected in the next quarter.
COMMENTS
Comments are moderated and generally will be posted if they are on-topic and not abusive.
For more information, please see our Comments FAQ