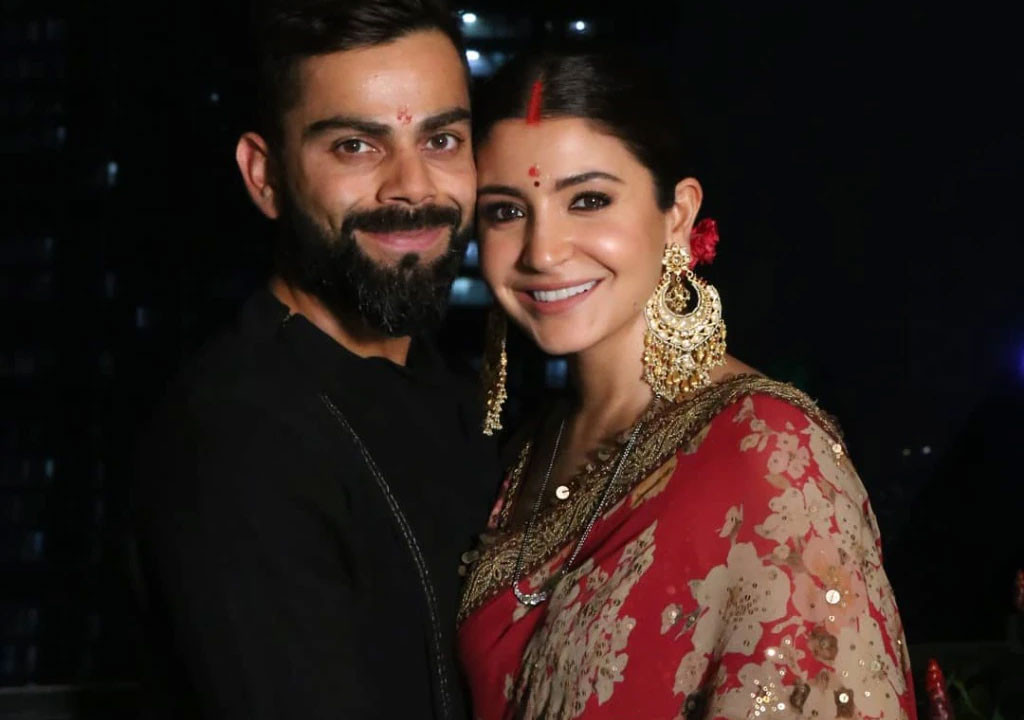 ---
India's batting talisman Virat Kohli said that a recent run drought had impacted his well-being and that he had been faking intensity to demonstrate that everything was fine.
The star batsman had also shared that he had suffered from depression. Now, India's self-claimed critic, Kamal R Khan aka KRK has put the blame for Virat's deteriorating mental health on the latter's superstar wife, Anushka Sharma.
KRK had tweeted, "Virat Kohli is the first cricketer in India who is having a problem with depression. Ye hai result ek heroine se shaadi karne ka (This is the result of marrying an actor). She must have put in his head that he is having a depression problem."

He went on to share in another tweet, "Ek North Indian strong boy Virat Kohli Ko depression ki beemari kaise ho gayee? (How could a strong North Indian boy suffer from depression)?"
Ek North Indian strong boy #ViratKohli𓃵 Ko Depression Ki Beemari Kaise Ho Gayee? Ispe Video Banta Hi hai. Should I make the video? Like for YES, RT for NO.

— Kamal Rashid Kumar (@kamaalrkhan) August 27, 2022
He also questioned his presence in Team India despite his claim.
I simply can't understand, when #ViratKohli himself is accepting that he is having depression problem, then how he is in the team for #AsiaCup2022! Are selectors also having depression problem?

— Kamal Rashid Kumar (@kamaalrkhan) August 27, 2022
KRK received flak for his unwarranted statement. Anushka, on the other hand, has not responded to KRK's comments.
In 2020, the Sultan star put a strongly-worded statement on her Instagram story after former Indian cricketer Sunil Gavaskar took a jibe at the couple after Virat's poor performance. Taking a dig at Sunil, she also made it clear that she is fed of being dragged into cricket whenever her husband fails to perform.
"Mr Gavaskar, your message is distasteful is a fact but I would love for you to explain why you thought of making such a sweeping statement on a wife accusing her of her husband's game. I'm sure over the years you have respected the private lives of every cricketer while commentating on the game," wrote the actor. "It's 2020 and things still don't change for me. When will I stop getting dragged into cricket and stop being used to pass sweeping statements?"
Have something to add to the story? Share it in the comments below.