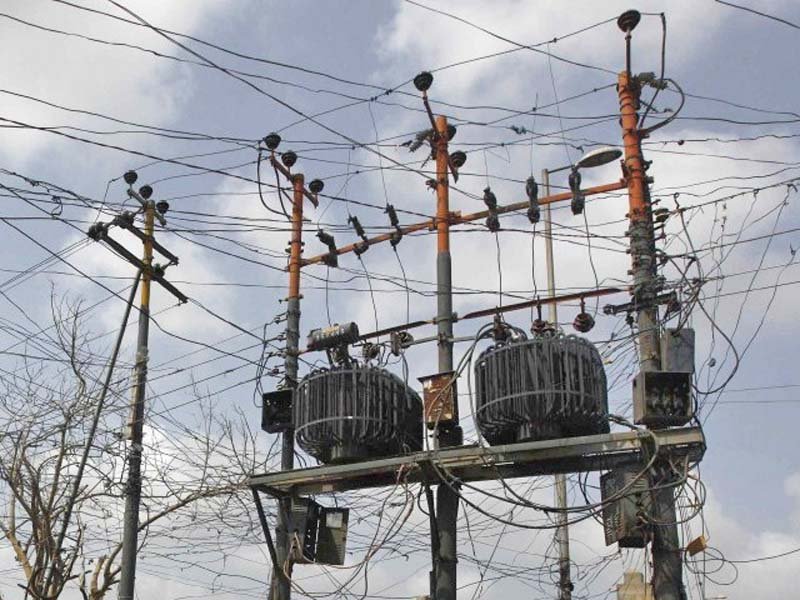 ---
HARIPUR:
Three electric transformers were stolen by unidentified thieves from different parts of the Haripur district in one night.
According to the sources, thieves took down the transformer installed near the main GT Road. They stole the transformer in the middle of the night, removed its copper, and threw away the remaining parts in the nearby crops.
Similarly, another transformer was stolen in the area of Kot Najeebullah on main GT Road was stolen in front of the public. The accused took away the main parts of the transformer while the residents gazed in shock. Residents of the area are worried as such incidents are rising in the district on a daily basis.
In another incident, it was noticed that the transformer gang has become active yet again in Ghazi where unidentified men stole valuable coils and oil from a brand new installed 50 KV transformer at night time from the residence of Dera Waris in the area of Khair Bara.
Published in The Express Tribune, August 28th, 2022.