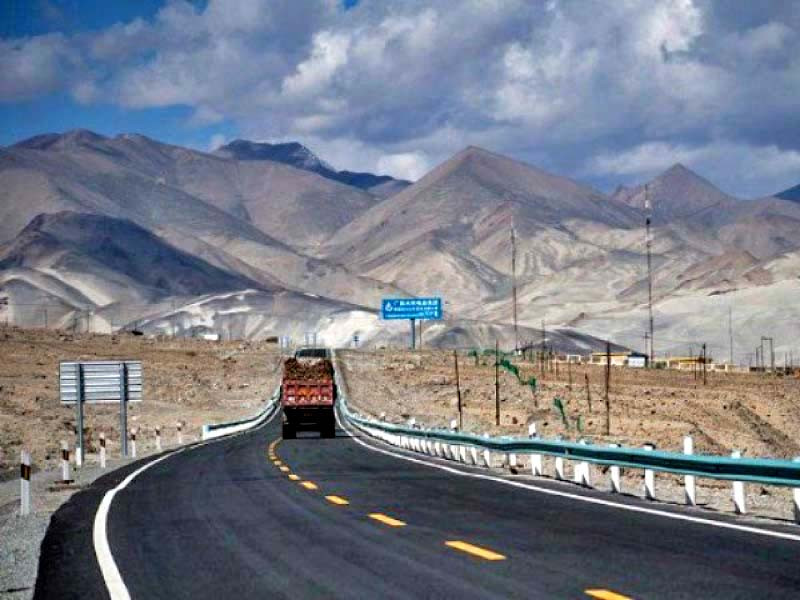 ---
ISLAMABAD:
The Pakistan Business Council (PBC) in a research report launched recently called for resolving the issues faced by Chinese investors to attract further direct investment from China.
The report, "Catalysing Private Investment in Pakistan; Leveraging the CPEC Opportunity", noted that China has been the largest source of foreign direct investment (FDI) for Pakistan since 2015.
The China-Pakistan Economic Corridor (CPEC) has afforded Pakistan a unique opportunity to galvanise private investment and FDI, and transform its economy, it stated.
The report noted that Pakistan attracted a relatively modest share of around 5% of China's outward FDI in the Belt and Road Initiative (BRI) countries since 2015, adding that the country has not been able to successfully leverage CPEC to catalyse domestic private investment, non-CPEC Chinese investment and non-China FDI.
According to the All-Pakistan Chinese Enterprises Association (APCEA), a total of 202 Chinese firms are operating in Pakistan.
PBC, in collaboration with APCEA, surveyed 16 larger Chinese businesses in Pakistan to ascertain the main issues and challenges being faced by them, and compiled the same in the report to stress upon the policymakers to address concerns of Chinese enterprises to attract more Chinese investors.
Based upon the findings of the survey, PBC called for clearing contractual payments to the Chinese investors, including capacity payments to Chinese independent power producers (IPPs), interest on accumulated arrears as well as liquidation damages.
In the survey, four Chinese IPPs reported payment arrears and stuck amounts of up to Rs170 billion (around $912 million).
The report also called for addressing taxation-related issues faced by Chinese companies, including "arbitrary, inconsistent and unfair application of tax codes by the central and provincial tax collectors".
The report called for putting an end to large tax demands, reopening of settled cases, frequent audits and withholding of tax refunds to Chinese firms.
Security issues as well as localised law and order concerns were also highlighted mainly by Chinese firms operating in remote areas of Sindh, Balochistan and the northern parts of the country.
Delays in granting licensing approvals or one-time tariff adjustment, cumbersome procedure for utilities (electricity, water, gas) as well as visa issues are also among the key challenges faced by Chinese firms operating in Pakistan, the report added.
The report suggested floating sovereign CPEC bonds to clear outstanding dues to Chinese investors in the power sector.
It called for allowing Chinese companies to conduct foreign exchange hedging and to hold foreign debt repayment reserves in foreign exchange.
THE ARTICLE ORIGINALLY APPEARED ON THE CHINA ECONOMIC NET
­­
Published in The Express Tribune, August 28th, 2022.
Like Business on Facebook, follow @TribuneBiz on Twitter to stay informed and join in the conversation.