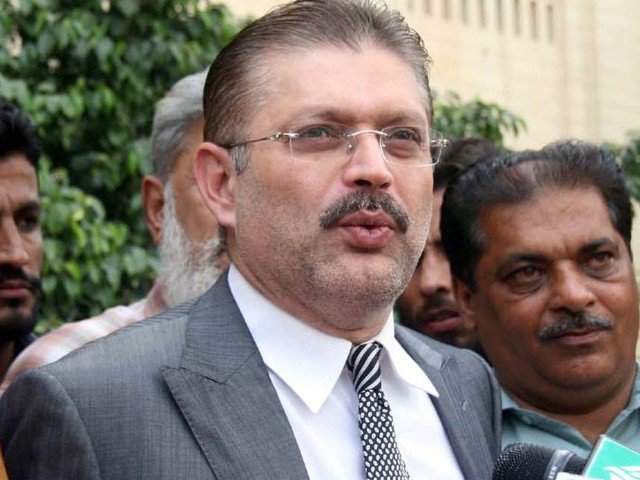 ---
KARACHI:
A day after the Sindh government announced a deduction at source in the salaries of Sindh lawmakers and public servants, the information minister clarified that it was optional for employees of Grade 1 to 16.
Sindh Minister for Information Sharjeel Inam Memon while talking to the media during a visit to flood relief camps in Taluka Hyderabad said the two-day pay deduction for Grade 1 to 16 employees of the Sindh government for flood relief was optional. However, officers of grades 17 to 22 will pitch in their five-day net salary while, Sindh CM, advisers, ministers and MPAs will forego one-month pay as a donation in the Sindh Flood Relief Fund.
Published in The Express Tribune, August 26th, 2022.
COMMENTS
Comments are moderated and generally will be posted if they are on-topic and not abusive.
For more information, please see our Comments FAQ