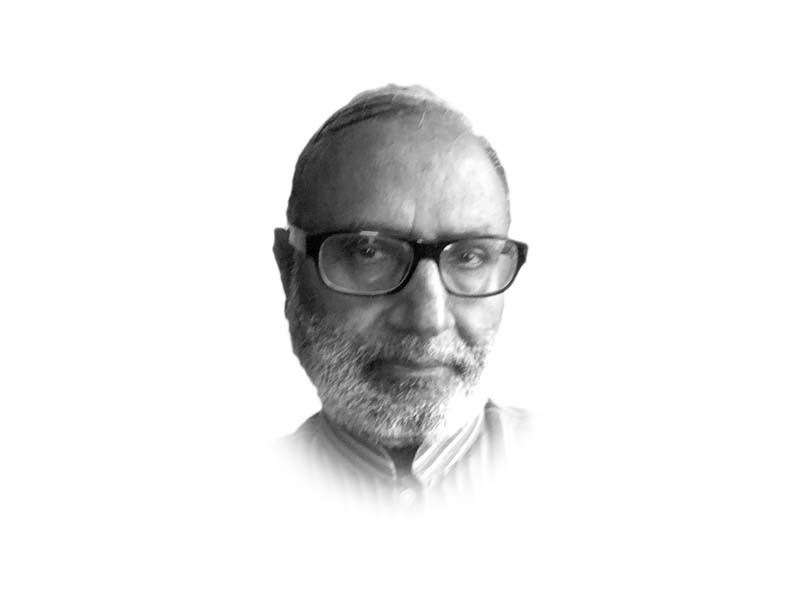 ---
The tit for tat between the federal government and the Punjab government is not confined to politics. It has extended to the economy as well. The country is under an IMF-prescribed austerity regime to bring the fiscal and current account deficits to manageable levels. For FY23, the provinces have committed to make their contribution by showing an overall surplus of Rs800 billion in their budgets, with the largest burden to be shared by Punjab. As a matter of fact, the provinces have shown surpluses for the past three years. In the last fiscal year, the entire surplus of Rs351 billion was attributable to Punjab. It is not a legally binding commitment and the Annual Budget Statement 2022-23 mentions it as a fiscal risk. Federal failure to achieve FBR targets can provide the excuse to renege on the commitment. In the current budget, the Punjab government headed by Hamza Shehbaz had announced an austerity plan to ban new vehicles, foreign travel, fresh recruitment and upgradations. But the new chief minister, Pervaiz Elahi, is in an entirely different mood.
In less than a month, there has been a spate of announcements. The ban on public sector recruitment has been lifted. Salaries of doctors and teachers are being increased and differently abled persons have been promised full accommodation. Education up to graduation level has been made free. Ehsaas Ration Subsidy Programme has been re-launched, and the grant increased from one thousand to fifteen hundred rupees. The target is to reach 10 million families. Health Card has been extended. Emergency wards of all public hospitals will be upgraded with free medicines. Wazirabad Institute of Cardiology is also to be upgraded. In Lahore, Fatima Dental Institute will become a university. Shaheeds of police will get four times the present compensation. Their children will go to Aitchison College or equivalent at state expense and get priority in government jobs. There are proposals to change the police uniform. Administrative boundaries are being changed with huge cost implications. Chief Minister's home district, Gujrat, is to become a division. It is also getting an engineering university. Talagang is becoming a district, including Pindigheb tehsil snatched from Attock district. Work on Rawalpindi's Ring Road and Lai Nullah is starting. His brand Rescue 1122 is receiving more resources. Senior citizens, special persons and women are to get a discount package on Orange Metro train in Lahore. Not to be left behind in wooing traders, the Chief Minister reversed the decision to close shops by 9pm with Sundays closed. Belatedly, he remembered to direct immediate relief to Rajanpur flood affectees. Financial assistance has been increased from one to four lakhs for partially damaged and 6 lakhs to fully damaged houses. Loss of livestock will also deserve compensation. Water and land revenue charges have been waived.
This joy-ride on the budget has only begun. At this rate of spending in the largest province with a population of 110 million, the Punjab budget will surely end up in deficit. It will also fuel demand-pull inflation. These risks to the national macroeconomic framework are surfacing just before the good news expected from the IMF Board and friends like Qatar. Behind these developments is not merely the PTI faithfuls' propensity to counter each and every move of the coalition government, but also a deeply hurt person of the Chief Minister. Polarisation has reached such inhuman heights that a coordinated response to the devastating floods is next to impossible. Will political failure in the face of climate and economic disasters leave the establishment as the only arbiter?
Published in The Express Tribune, August 26th, 2022.
Like Opinion & Editorial on Facebook, follow @ETOpEd on Twitter to receive all updates on all our daily pieces.
COMMENTS
Comments are moderated and generally will be posted if they are on-topic and not abusive.
For more information, please see our Comments FAQ