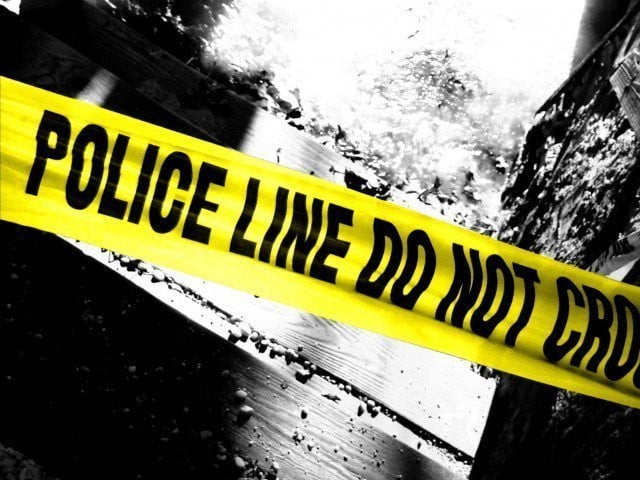 ---
KARACHI:
Baloch Colony police on Friday said they have opened peobe into the death of a young maid who fell to her death from a pedestrian bridge.
A young woman mysteriously died near Baloch Colony Bridge on Sharea Faisal on Thursday morning.
Police said 18-year-old Sawera Adeel fell from the pedestrian bridge near Baloch Colony.
However, Baloch Colony police officials doubt the statements of the mother-in-law and the husband of the deceased . One says Sawera tripped and fell while the other states that she committed suicide.
Police said that as per Adeel's statement Sawera works in bungalows with his mother. When the rain started on Thursday morning, they took leave and were going back to their house in Umar Colony.
Sawera and Adeel's mother were climbing the stairs when she tripped and fell and died on the spot.
Adeel said he is a labourer and hails from Muzaffargarh, Multan.
However, police said, according to Sawera's mother-in-law, the incident was a suicide. Upon receiving the information, police and rescue workers reached the spot and shifted the body to Jinnah Postgraduate Medical Centre (JPMC) for post-mortem.
Police have launched an investigation since the incident seemed mysterious.
Published in The Express Tribune, August 20th, 2022.
COMMENTS
Comments are moderated and generally will be posted if they are on-topic and not abusive.
For more information, please see our Comments FAQ