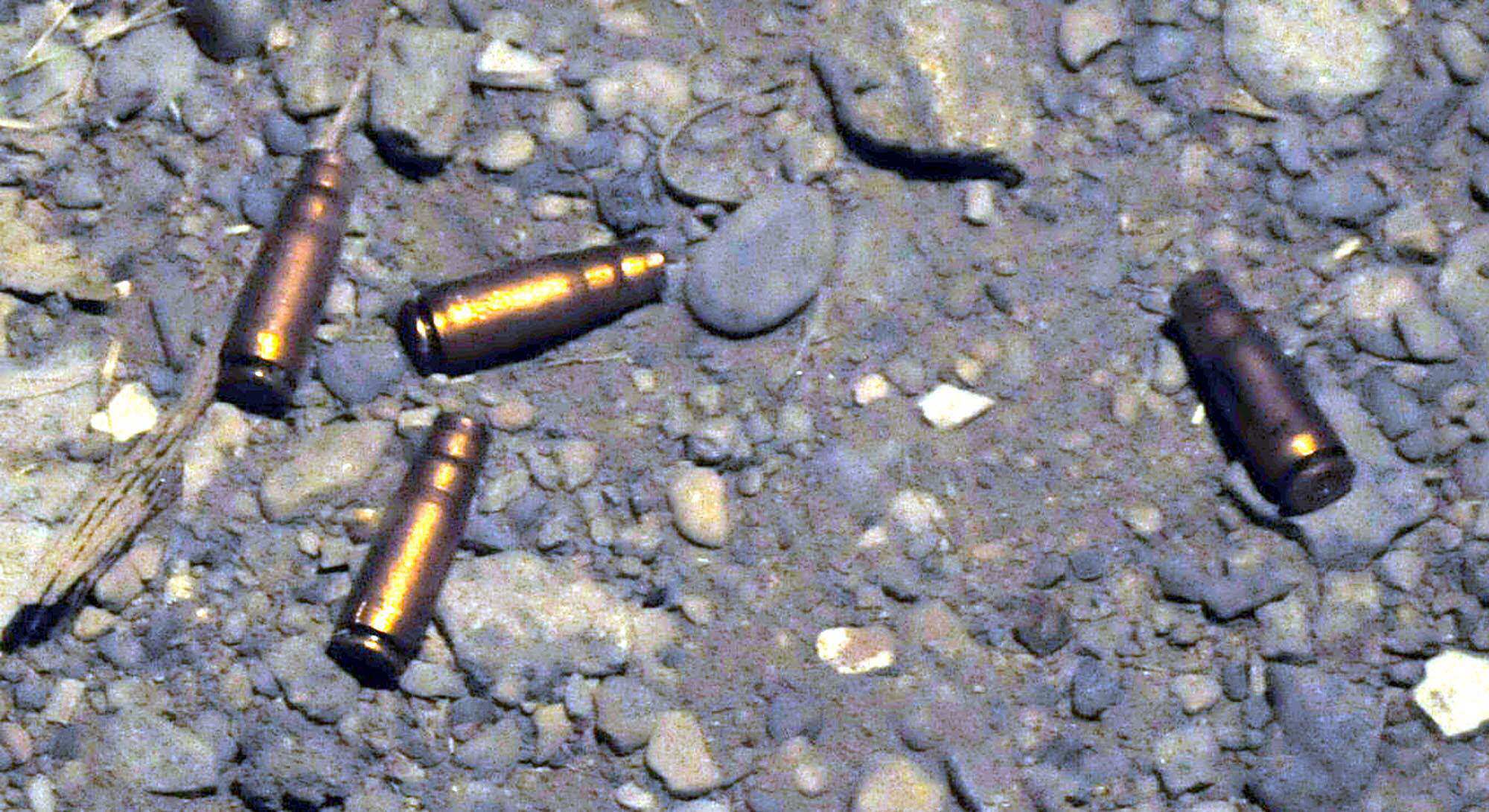 ---
A 29-year-old man, Zafar, was gunned down in the area of Terkhani, police said.
They said that the deceased had been allegedly killed by one Atta Muhammad.
The suspect's daughter was allegedly a friend of the deceased, and that was said to the motive behind Atta Muhammad gunning down Zafar, they said.
After allegedly killing Zafar, Atta Muhammad called Rescue 15, telling them that "an unidentified burglar" had barged into his house whom he gunned down with a 30-bore pistol.
Police arrived at Atta Muhammad's house and took possession of the body. However, they could not find Atta Muhammad in the house. Police said that the suspect escaped.
Published in The Express Tribune, August 15th, 2022.
COMMENTS
Comments are moderated and generally will be posted if they are on-topic and not abusive.
For more information, please see our Comments FAQ