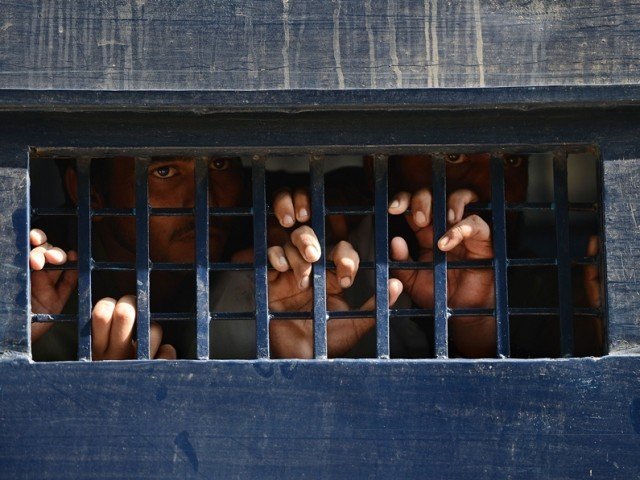 ---
ISLAMABAD:
President Arif Alvi on Saturday approved remission for prisoners on the occasion of Pakistan's 75th Independence Day, said a statement from the President's House.
The sentences are being reduced under Article 45 of the Constitution.
"Sentences would be commuted for those male prisoners who are aged 65 or above or those who have served at least 15 years of their sentence. Similarly, women prisoners aged 60 or above or those who have served at least 10 years of their sentence will be released," said the statement.
Prisoners who have served at least three-fourths of their sentence or those who have completed 20 years will also be released.
However, the remission will not apply to those convicted of capital punishment, espionage, rape, bank robbery, anti-state activities, adultery, kidnapping and robbery.
Read: Pakistan celebrates Independence Day amid deepening political crisis
President Alvi had earlier granted special remission to convicts of various categories previously also on the occasion of Eidul Fitr.
Adiala Jail Superintendent Saqib Naseer had told The Express Tribune that some 12 convicts got the advantage of presidential remission and got released.
"66 others received relief in their sentence duration on the occasion of Eidul Fitr and 30 prisoners were released on completion of sentence, while 139 went home after being released on bail", said Naseer.
COMMENTS
Comments are moderated and generally will be posted if they are on-topic and not abusive.
For more information, please see our Comments FAQ