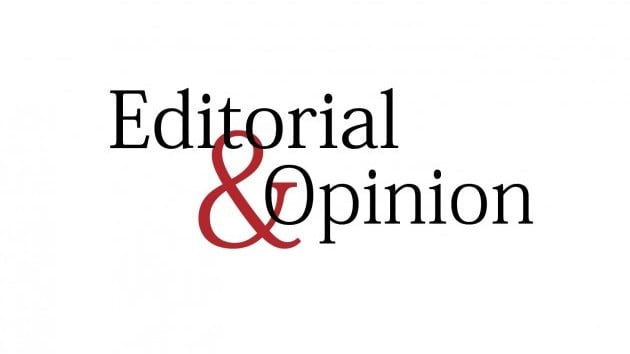 ---
Punjab government is flexing its muscles. The decision to take on the district management and police officials who went over the board in cracking down on PTI-led rally on May 25 is making ripples. The PTI-PMLQ duo had resolved that they would opt for punitive and stringent administrative measures against the officials who indulged in highhandedness against the political activists, and that pertained to use of excessive force. Thus, the decision to suspend 25 station house officers (SHOs) and likewise dispense services of many other senior-ranking personnel back to the Services Division has led to a war of nerves between the federal and provincial dispensations.
There is nothing wrong in asserting the writ of the government in public welfare. In fact, it is a sign of a government in control. Similarly, officers who intentionally or under duress opt for illegal measures against civilians must undergo recourse of penal retribution, as per service norms. But the point here is that the government should not be seen harassing or discriminating the bureaucracy — and that too for securing political mileage. It is a foregone conclusion that indiscriminate use of force was exhibited during the PTI's long march on May 25, and there were instances of midnight knocks at the doors and forceful barging into the homes of even senior citizens. The sordid episode must be investigated and the shady characters penalised, but certainly not at the expense of demoralising civil governance.
The ongoing tug of war between the Federation and Punjab is unnerving. It is leading to further political polarisation, and hampering civilian affairs. The point is that bureaucracy works under the notion of 'esprit de corps' and is bound to obey to the orders of superiors. In such a premise, the axe of retribution should primarily fall on political authorities who use the official machinery for their vested political objectives. Exposing civil servants to punitive action is at times undesirable when the committed impugned act of sacrilege has a political connotation.
The country biggest province, Punjab, has been in political turmoil for quite a long time. While the art of politics is to realise the impossible, the ruling elite on both the flanks must rise to the occasion. Asserting rule of law and upholding rights of civilians is an assured dogma of good governance, but it must not come to curtail bureaucracy's self-respect.
Published in The Express Tribune, August 13th, 2022.
Like Opinion & Editorial on Facebook, follow @ETOpEd on Twitter to receive all updates on all our daily pieces.
COMMENTS
Comments are moderated and generally will be posted if they are on-topic and not abusive.
For more information, please see our Comments FAQ