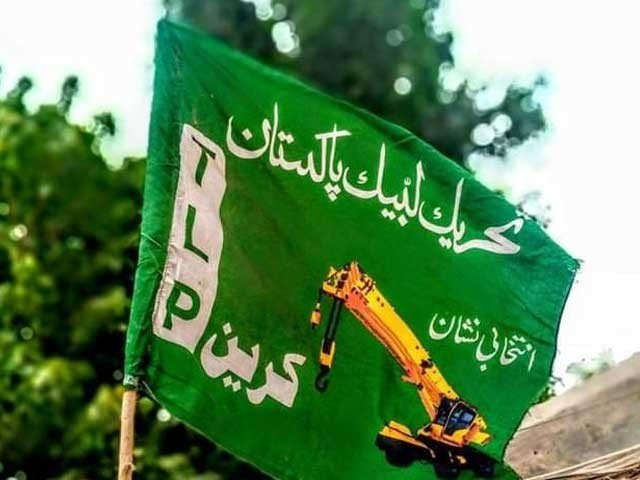 ---
ISLAMBAD:
The Tehreek-e-Labbaik Pakistan (TLP) has announced that it will hold the Nazriya-e-Pakistan march from Liaquat Bagh till Faizabad Interchange on August 13.
In a statement, TLP leader Pir Inayatul Haq Shah announced that the Nazriya-e-Pakistan Conference will also be held at the end of the march on the Faizabad bridge.
The march and conference will be addressed by TLP emir Hafiz Saad Hussain Rizvi.
The party urged all its workers to reach Liaquat Bagh at 4pm on Saturday.
Shah said they had given an application to the Islamabad administration more than a month ago seeking permission to hold the conference at the Parade Ground.
He said the additional deputy commissioner and the AC, citing sanctity associated with the month of Muharram, did not grant permission for the purpose.
The TLP leader said they had postponed the conference after the Islamabad administration's decision.
He further said that the rallies, processions and meetings that were to be held in Rawalpindi and Islamabad on August 14 under TLP had been cancelled.
COMMENTS
Comments are moderated and generally will be posted if they are on-topic and not abusive.
For more information, please see our Comments FAQ