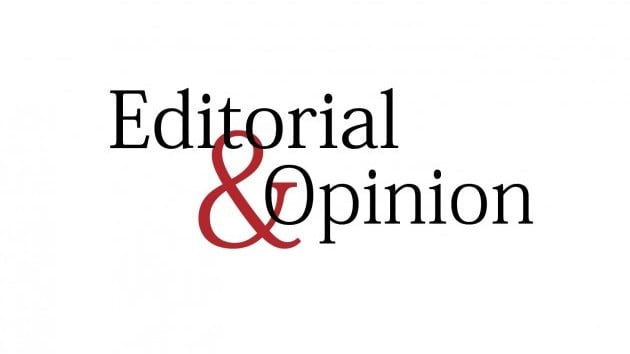 ---
The Indian government continues to suppress the basic rights of Muslim Kashmiris, barring Muharram processions and attacking participants who tried to peacefully defy the ban. We would have assumed they would have learned some lessons from last year, when a similar ban and subsequent use of force on processions came in for widespread international criticism.
Members of the ruling BJP and their front men in the media have already been trying to paint participants in the processions as separatists, even though the events did not appear to feature any attempts to agitate against the Indian government. And in the face of international criticism, even from the Organisation of Islamic Cooperation (IOC) along with several countries that are generally friendly with India, the Ministry of External Affairs actually had the gall to accuse them of "bigotry" and promoting religion-based divisions in India. Keep in mind that India's central government is run by BJP, a political party whose decision-making is almost entirely based on Hindutva — literally a Hindu-supremacist ideology. Since taking power in 2014, the BJP government of Prime Minister Narendra Modi and several state governments have continually stunned observers with how brazen they can be in their bigoted, anti-minority policymaking and failure to stop acts of communal violence against Muslims, Christians, and low caste Hindus. Meanwhile, Modi's fascistic government has made it almost impossible for the truth to make it to the Indian media, with most outlets presenting straight-up state propaganda while the handful of remaining independent outlets see their owners and staff facing harassment and false police cases.
Islamabad also defended the IOC's recent statement denouncing the withdrawal of the disputed Kashmir region's special status and other illegal actions taken on or after August 5, 2019. The foreign ministry noted that India has made "ludicrous comments and fallacious claims," referring to the bigotry accusation, and added that "India's hubris in this regard is deplorable." Indeed, by making such blatantly false and hypocritical accusations, it appears New Delhi's latest approach is to rely on Islamophobia to turn world opinion to its side.
Published in The Express Tribune, August 9th, 2022.
Like Opinion & Editorial on Facebook, follow @ETOpEd on Twitter to receive all updates on all our daily pieces.
COMMENTS
Comments are moderated and generally will be posted if they are on-topic and not abusive.
For more information, please see our Comments FAQ