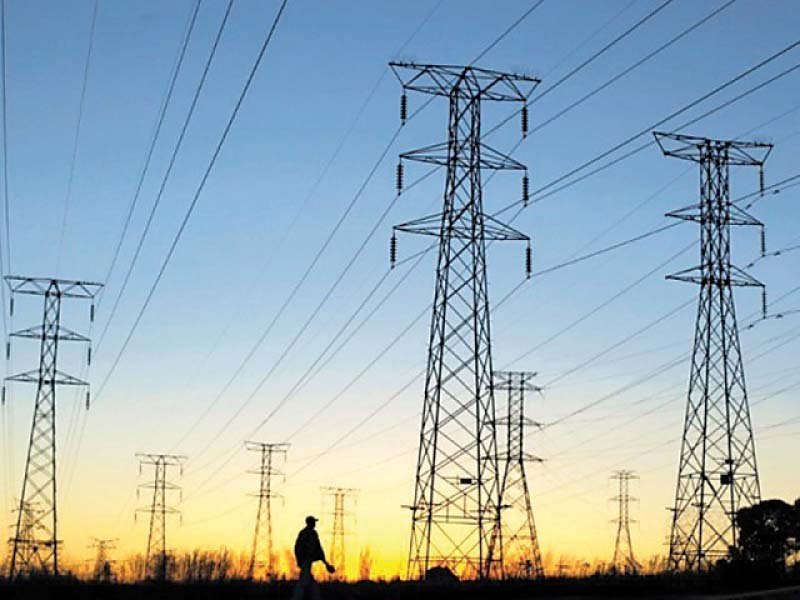 ---
ISLAMABAD:
The National Assembly (NA) was given details of free electricity provided to retired and serving employees of the Water and Power Development Authority (WAPDA) and electricity distribution companies and it was noted that the latter bear the burden of this package.
During the session, a written reply by Federal Minister for Power Khurram Dastgir was presented, wherein the details were revealed.
100 units have been allocated for serving employees while 50 units have been allocated for retired employees from BS-1 to BS-4. From BS-5 to BS-10, serving employees get 150 units while retired employees get 75 units.
Moreover, serving employees from BS-11 to BS-15 get 200 units while retired employees within the same grades get 100 units.
Furthermore, 300 units are given to serving employees of BS-16, 450 units to BS-17 and 600 units are provided to BS-18. Lastly, 880 units are provided to serving employees of BS-19, 1,110 units to BS-20 and 1,300 units are provided to BS-21 and BS-22.
Retired employees are allocated half of what serving employees are getting.
The federal minister for power said that free electricity units are taxable and part of the salary package, and the ministry charges employees who consume excess electricity.
The minister also said that the burden of free electricity is borne by distribution companies.
COMMENTS
Comments are moderated and generally will be posted if they are on-topic and not abusive.
For more information, please see our Comments FAQ