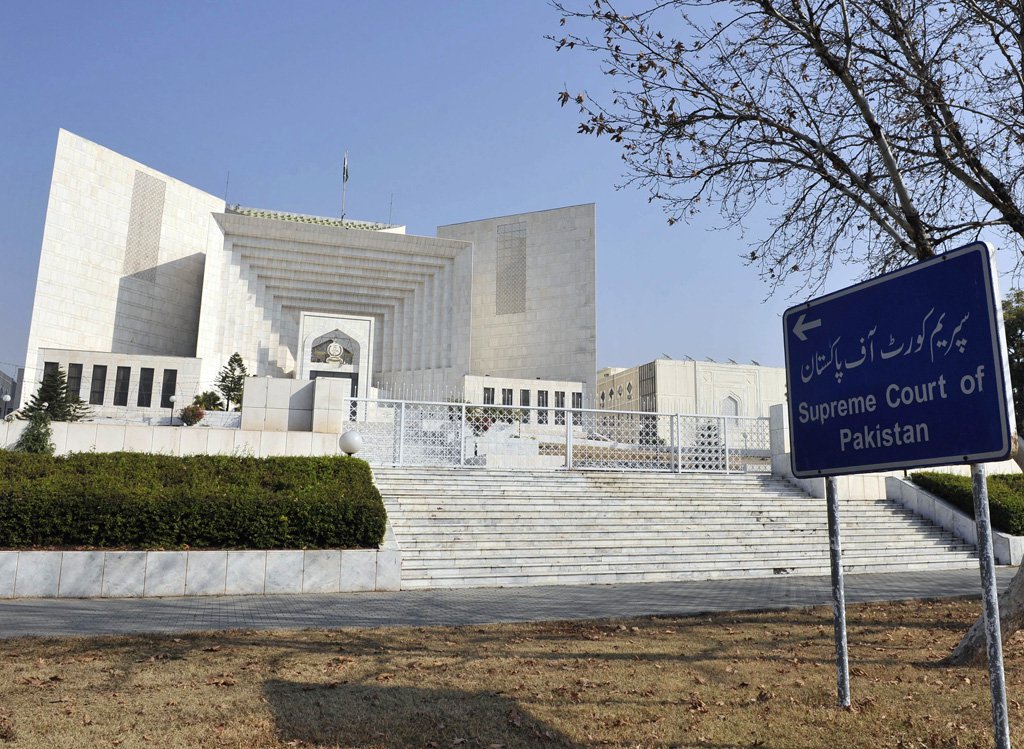 ---
LAHORE:
Former president of the Supreme Court Bar Association (SCBA) and head of lawyers' professional group Hamid Khan on Monday expressed concern over the elevation of junior judges from different high courts to the Supreme Court.
Speaking at a press conference along with fellow members, Khan lamented that 'favourite' judges were being picked for the elevation to the Supreme Court against the seniority principle and alleged that the ongoing constitutional crisis had eclipsed the questionable elevations, proving "opportunity" for these appointments.
Judges are being appointed as the nation is gazing somewhere else, he added.
He said the "biggest ill-treatment" was being meted out to the Sindh High Court (SHC) where senior-most judges, including the chief justice himself, were being ignored as "they were not being in the good books".
Khan deplored that with elevations being made in sheer disregard of the seniority principle, the entire country will have to put up with junior judges for the next eight years. He warned that wrong appointments could harm the judiciary as an institution, noting that "such judges cannot make independent decisions".
The senior lawyer pointed out that only Justice Qaiser Rashid Khan of Peshawar High Court (PHC) met the criteria of the principle of seniority, while the rest of the judges were being elevated against it.
Khan said a fourth judge from the Lahore High Court (LHC) was being brought to the apex court in a row while others were being neglected. He questioned why was the name of Islamabad High Court (HC) Chief Justice Athar Minallah not under consideration for elevation to the Supreme Court.
"This is tantamount able to meting out injustice to the whole of Islamabad, not just to IHC CJ."
The former SCBA president also took great exception to the judicial commission's decision to confirm appointments in the absence of senior members who were on vacation.
"We have already protested against the appointment of judges in the absence of Justice Qazi Faiz Isa," he maintained.
Commenting on the current crisis in Punjab stemming from the controversial chief minister's elections, Hamid Khan said the political parties should not pressurise the judiciary.
"The CJP has the power to constitute a full bench, a larger bench or a full court," he said, emphasising the apex court should give a ruling on the current constitutional crisis soon.
COMMENTS
Comments are moderated and generally will be posted if they are on-topic and not abusive.
For more information, please see our Comments FAQ